My Approach and Philosophy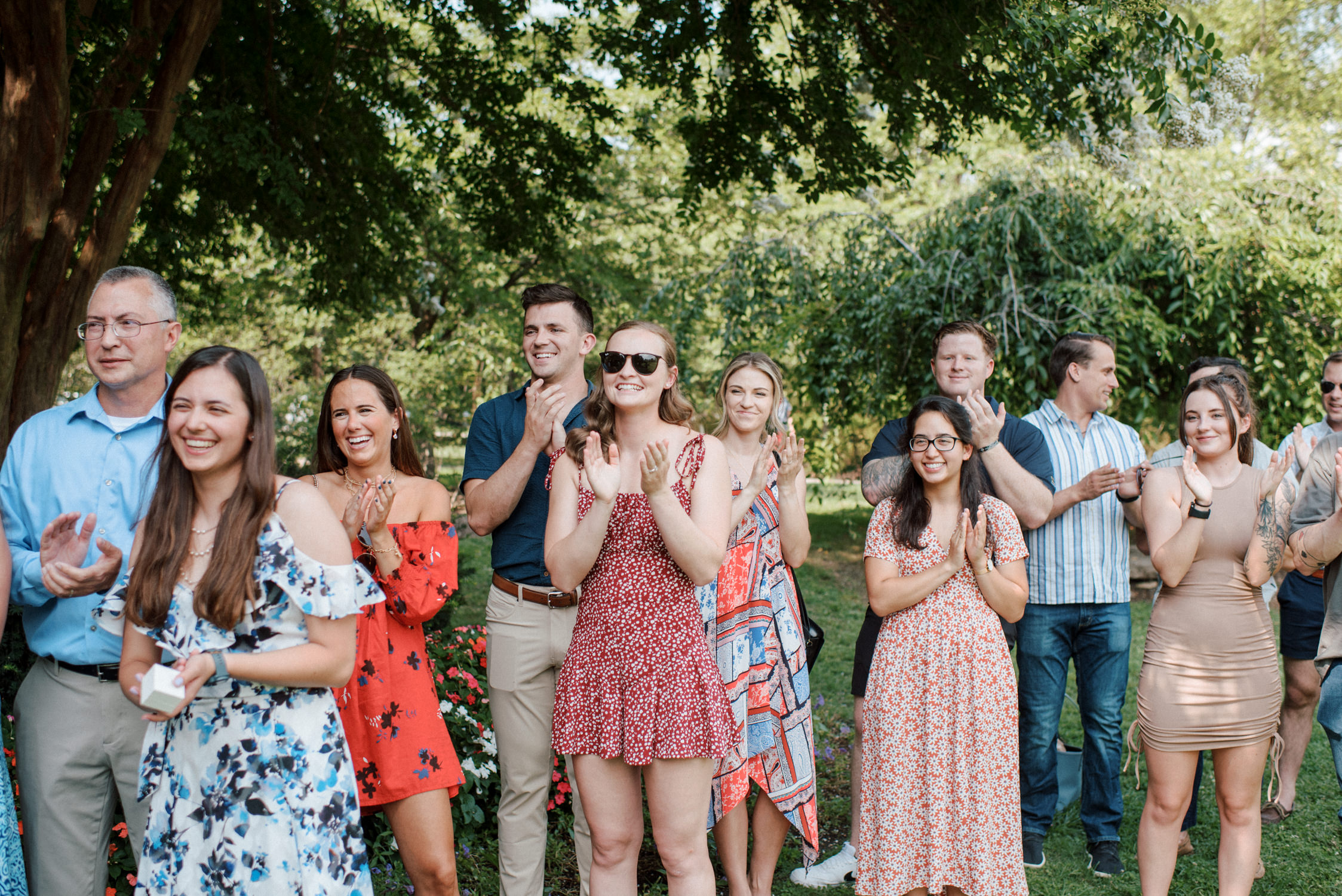 If you're here now in what I call the post pandemic years (not to imply that it's over, just that it has happened and it's now our reality) I bet you have a whole new and significantly deeper appreciation for just how special a wedding day is. It's the one rare day where your people are assembled together all in one place; an event unlikely to ever occur in quite the same way again. That is worth something. That is everything. If you're here, you know that the photos are important and I agree that they are, but they aren't everything. Your people are! This is your wedding day, not a photoshoot and you want to spend time with the people you love, not taking posed photos for hours.
That's where I come in and where I think I can offer you something a little different from everyone else shooting weddings around here. My priority is to capture your wedding day truthfully as it unfolds around you with my photojournalistic approach while maintaining the ability to switch gears a little and gently guide you with portraits when the time comes. I aim to be unobtrusive, relaxed, and only pull you away for photos for a few minutes when there's an opportunity to do so. I want you to live in your wedding day, enjoying every minute, leaving all the rest to me.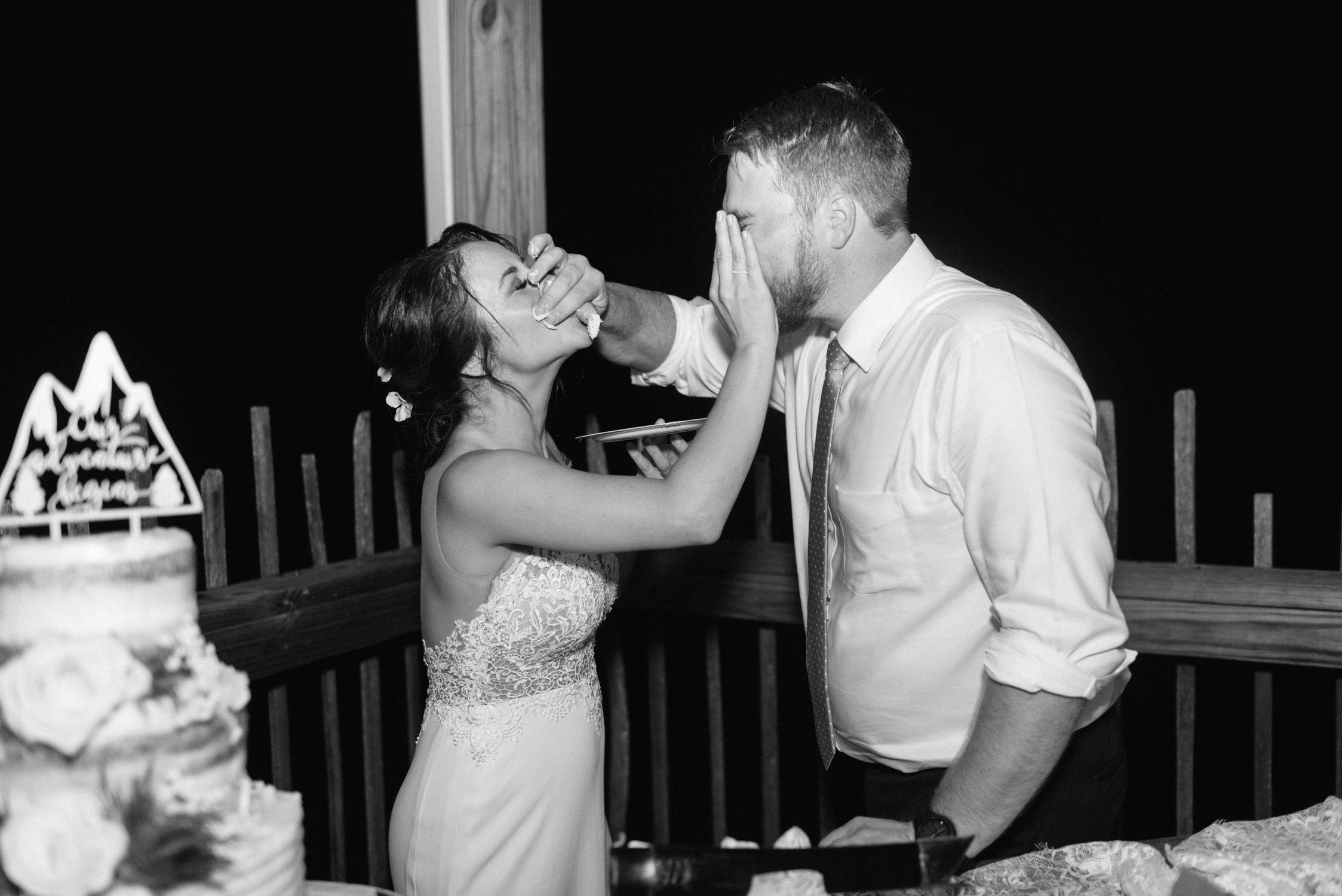 STYLISTICALLY
editing, light, and all that technical jazz
I wouldn't put myself in the "light and airy" box OR the "dark and moody" one. I work with the light I'm given and bring out whatever is best in the scene that I'm in. I love color and while I do enjoy enhancing the color that is already there, I keep those colors true to life and natural. I want your photos to be as timeless as your love is and not give in too far to trends.
In order to take your date off my calendar to anyone else, I require a signed contract and a 50% retainer of the total package cost. I promise it's painless though and can all be done online.
What is required for booking?
I do yes! Right now I'm only taking on a limited number of destination weddings/elopements for the year so just inquire with me on the details.
It's not required but if you would like to, then so would I! I love meeting up with my local couples for some coffee or a cocktail and if you're not local, facetime works too.
Do we need to meet in person?
After booking, the process leading up to your wedding day begins. I'll get to know you guys personally because I really think relationships are the baseline for everything. I'll provide you with my Wedding Day Guide which is just some helpful things to think about, help you build a family formal list, and work with you or your planner on the details surrounding a relaxed timeline that lets you breathe and just enjoy the day.
What happens between booking and my wedding date?
I know I'm seeing your BEST images here on your website, but could I see a full gallery too?
YES. This is something I wish more photographers did. I'd love to share a full wedding with you so you know exactly what to expect from me. Just ask!