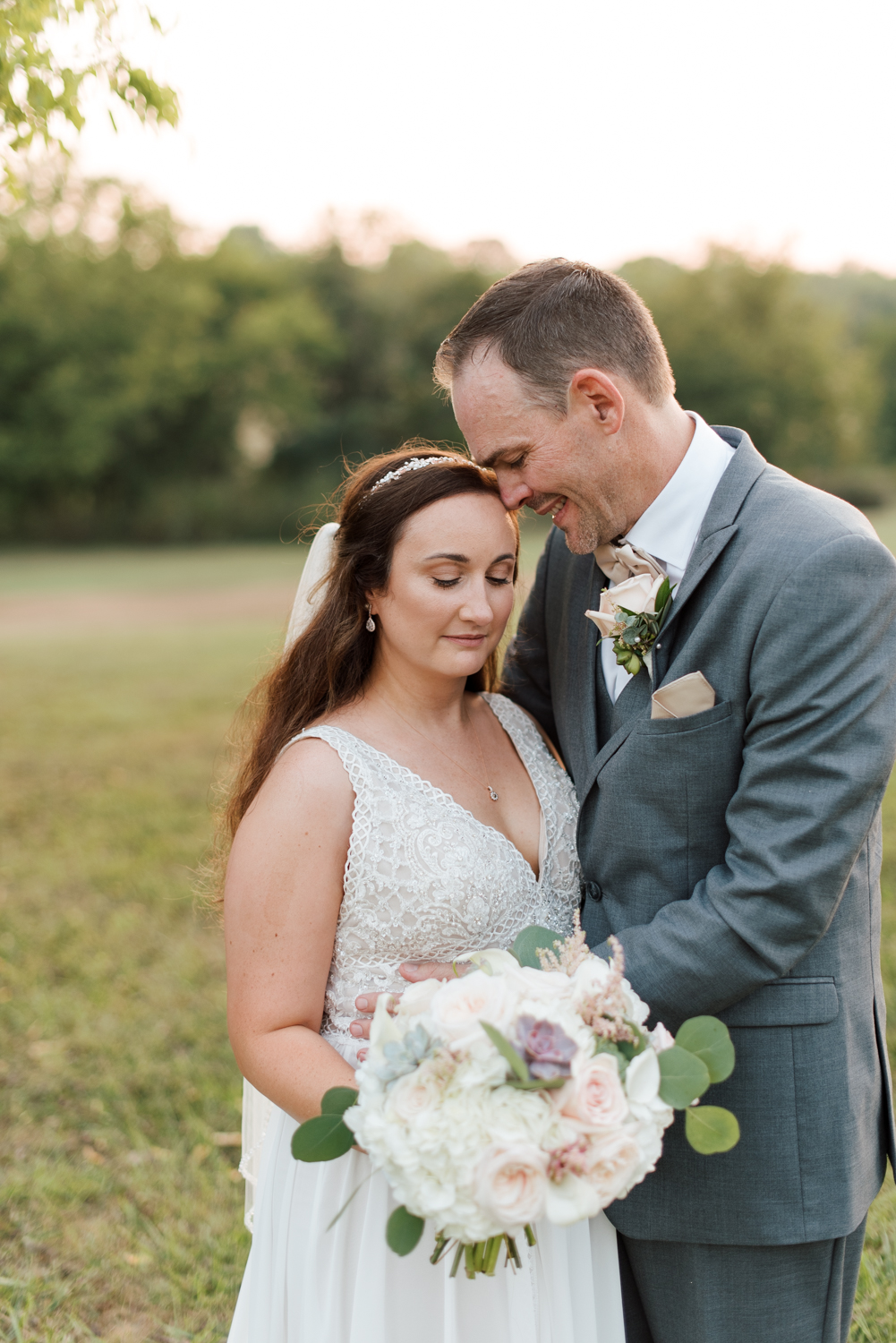 I approach your wedding day full to the brim with love for the process of artistic visual story telling. I will unobtrusively document as your wedding day naturally unfolds but I'll also step in and gently guide you when need be too. I like to think I'm the perfect mix of there but not TOO there, you know?
I'll put you at ease in front of my camera with my gentle and light hearted personality to capture the absolute BEST version of you and your relationship.
From the moment you book to the delivery of final images, I'll be there for you every step of the way!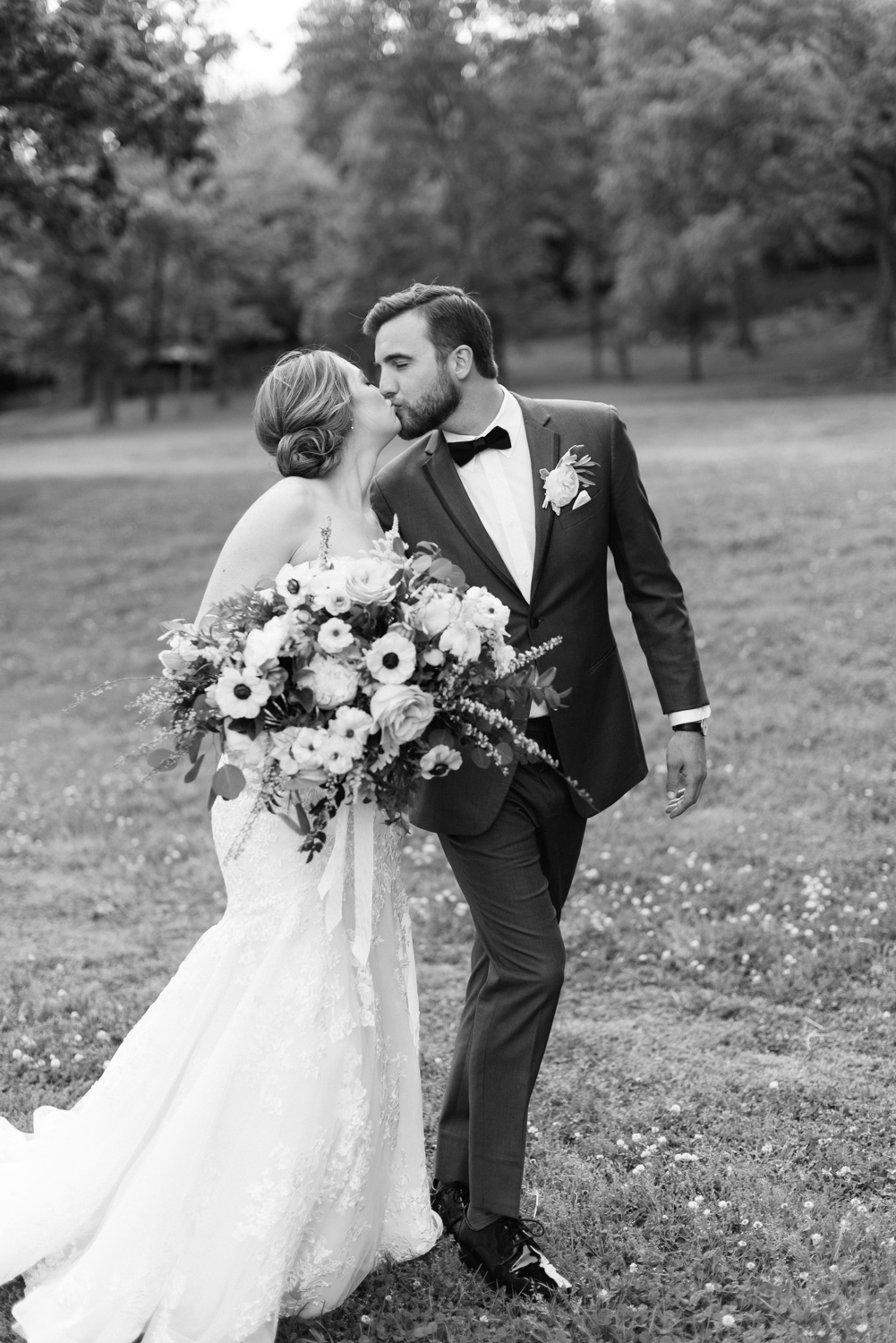 STYLISTICALLY
editing, light, and all that technical jazz
I wouldn't put myself in the "light and airy" box OR the "dark and moody" one. I work with the light I'm given and bring out whatever is best in the scene that I'm in. I love color and while I do enjoy enhancing the color that is already there, I strive to keep those colors true to life with a natural depth and a rich, earthy feel. I want your photos to be as timeless as your love is and not give in too far to trends. To be frank, I embrace the color green around here and I want your skin tone to look like your skin tone.
You've got questions, I've got answers!
In order to take your date off my calendar to anyone else, I require a signed contract and a 50% retainer of the total package cost. I promise it's painless though and can all be done online!
What is required for booking?
I do yes! Right now I'm only taking on a limited number of destination weddings/elopements for the year so just inquire with me on the details!
It's not required but if you would like to, then so would I! I love meeting up with my local couples for some coffee or a cocktail and if you're not local, facetime works too!
Do we need to meet in person?
After booking, the process leading up to your wedding day begins. I'll provide you with my wedding guide, help you build a family formal list, and work with you or your planner on a wedding day timeline so that the day runs as smoothly as possible! I'll also be checking in with you periodically to catch updates on your wedding plans and see if there are any other ways I can asist you!
What happens between booking and my wedding date?
I know I'm seeing your BEST images here on your website, but could I see a full gallery too?
YES. This is something I wish more photographers did. I'd love to share a full wedding with you so you know exactly what to expect from me. Just ask!