An Investment in Your Legacy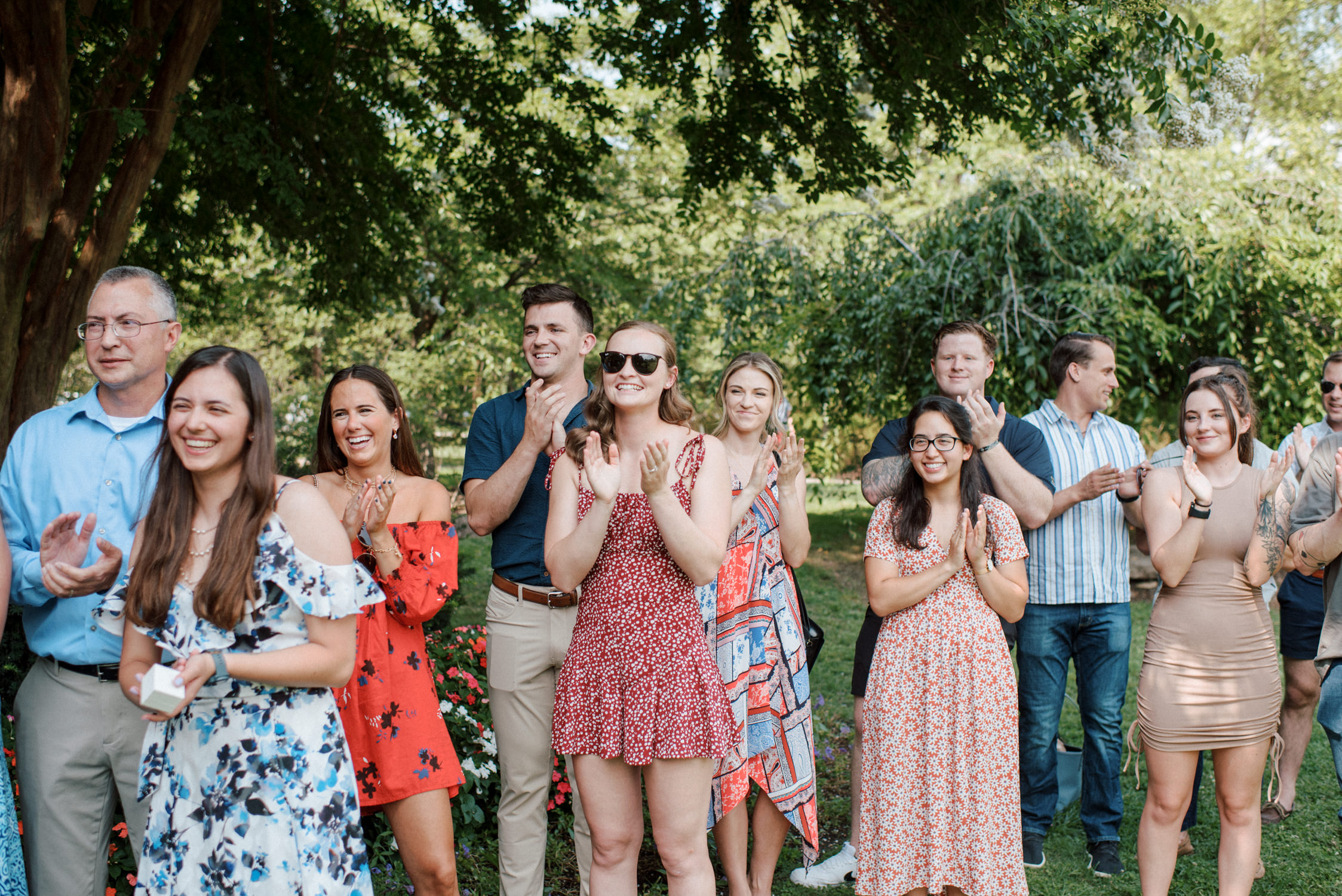 This is about so much more than photos you will post to instagram. I want to take you right back to the start of it all with tangible memories that look exactly how it felt. I'll be there from the very beginning helping you plan. I'll shoot the beauty that I see. Then 6-8 weeks later after pouring over your photos, perfecting every detail, I'll deliver a gallery that lets you step right back into the day for years to come.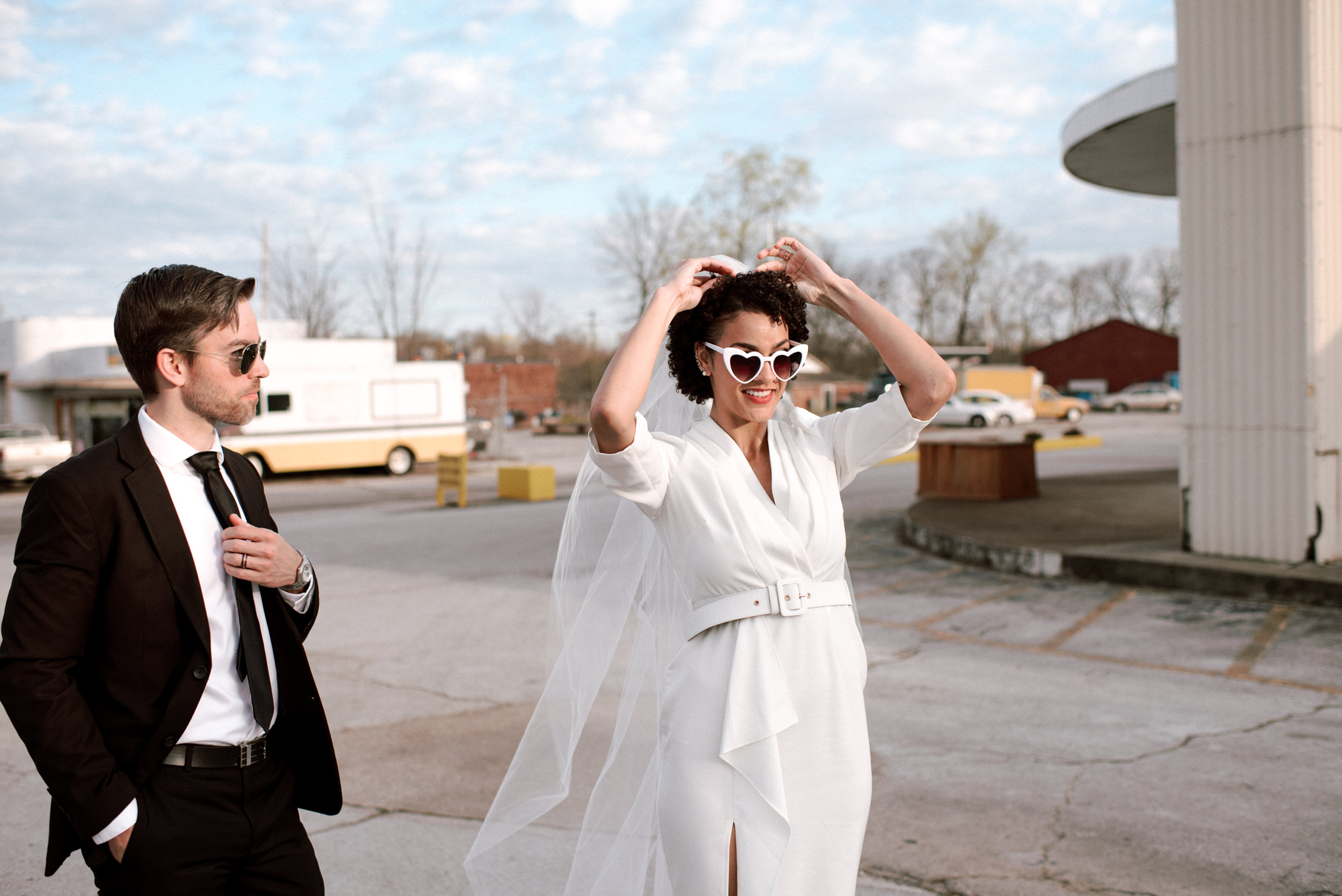 I try to keep pricing pretty simple and transparent so:
1. You aren't paying for things you don't want
and
2. You get a customized experience from start to finish because no two weddings are the same and everyone has different priorities!
Starting prices are listed here but inquire with me to build your custom package!
ALSO
a little more info (knowledge is power)
$3,500 is for a standard 8 hour wedding day but if you need more hours, I offer add on hours up to 12 for full day coverage. Local elopements and court house nuptial prices will often be sub $2,000 based on various factors so inquire with me about those. Engagement sessions are 50% less when added to a wedding package!