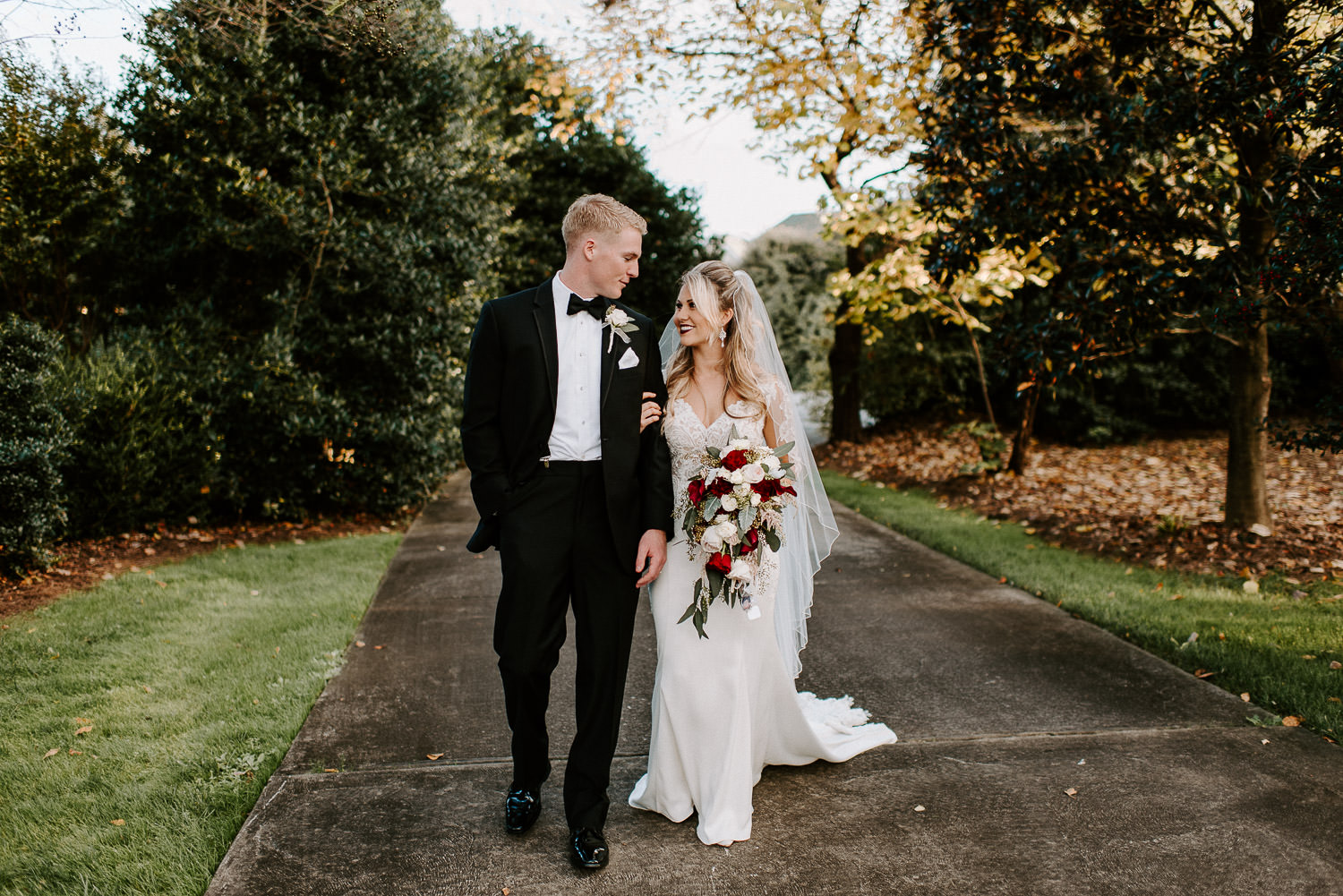 READ ON FROM SOME OF MY FAVORITE COUPLES!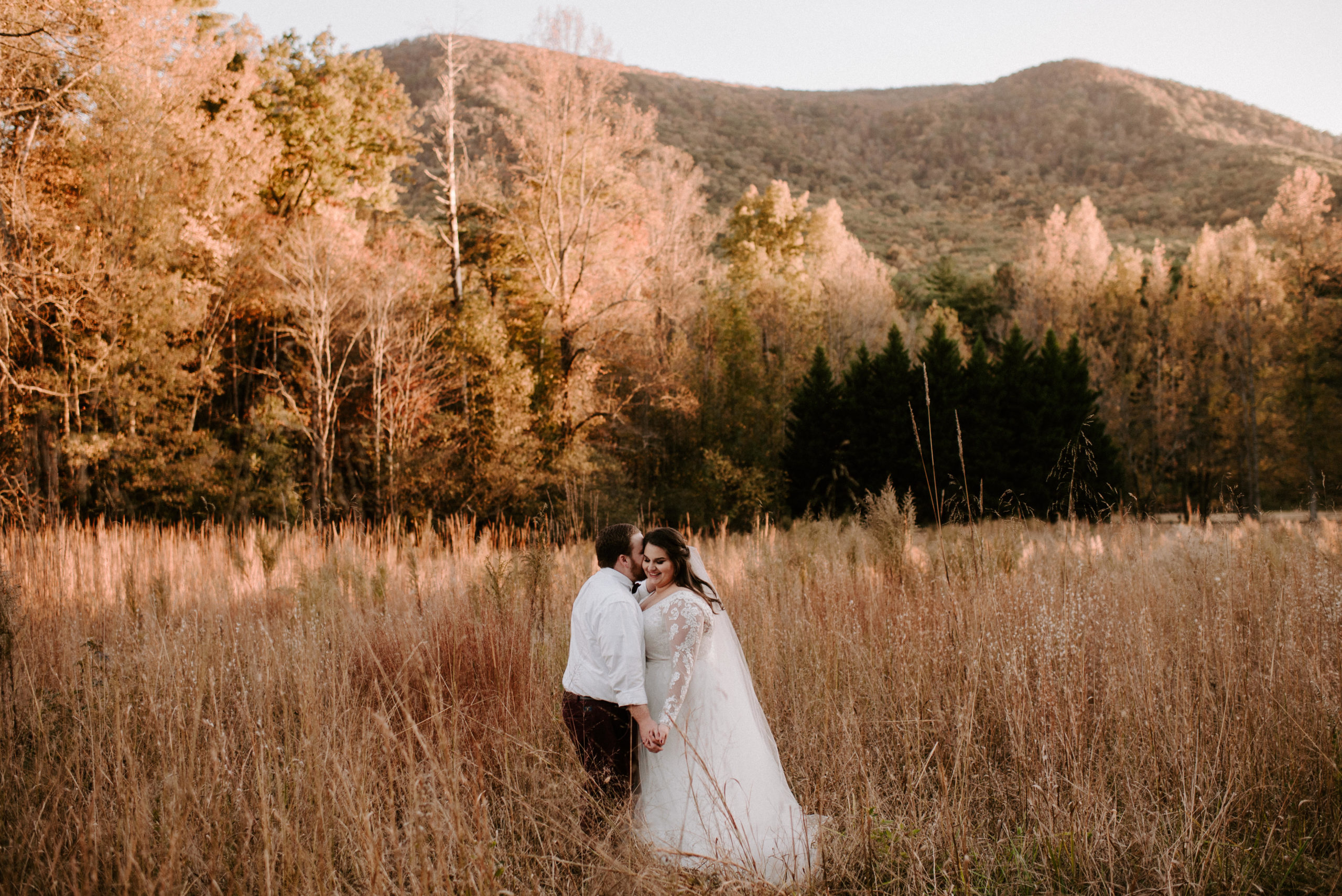 "Savannah Ashley Photography photographed our elopement in Blue Ridge, GA in November 2019 and she absolutely blew us away. She was so easy to work with from booking to traveling to our cabin, to helping us choose the best time for beautiful photos. The day of, she was early and immediately got to work. My husband and I have never had professional pictures taken and we made her aware of that. She informed us on what to expect and just made everything so easy and comfortable. She went above and beyond our expectations. We were at a loss for words when we got our gallery back. They were all so beautiful and caught our big day so accurately! We're having the hardest time picking our favorites. She is a fantastic photographer, a wonderful person, and we are so glad we chose to work with her and think you should to!"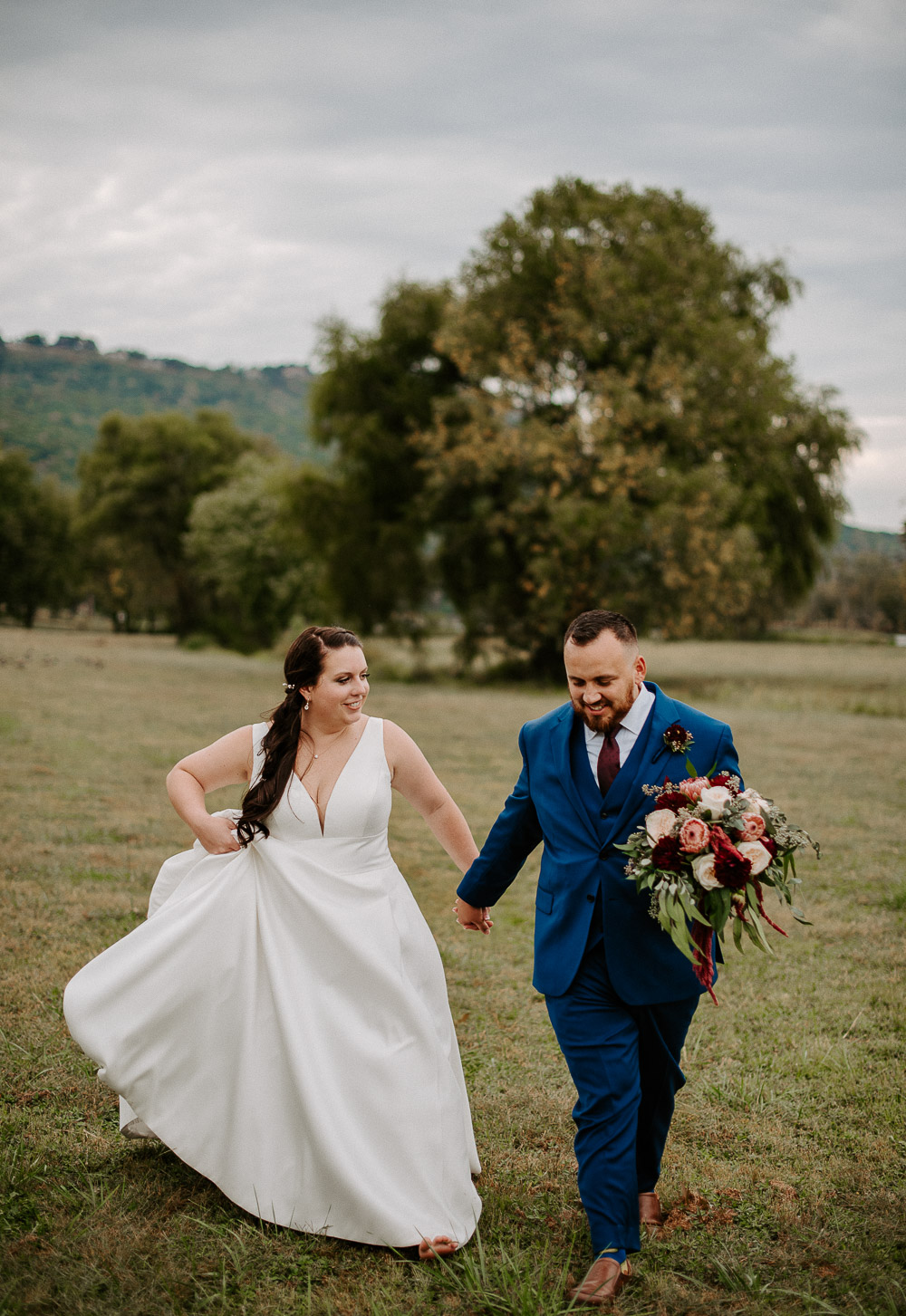 "No need to continue searching for a wedding photographer. Savannah was an absolute DREAM to work with. Literally, from our first email interaction I felt like she and I could've been best friends. Once we started getting into business and really working on the wedding, Savannah did everything in her power to accommodate my requests (even this HUGE ultimate photo of mine and my husband's sides of the family...she had to take it from the balcony.) AND she even sat on the phone with me (because I live out of state) and we talked through the entire timeline of the wedding day until I was comfortable with it and thought it sounded perfect (not only for me but for her ability to work too.) The day of the wedding when Savannah walked into the bridal suite- it was like a RAY OF SUNSHINE walking in. She's the most positive and upbeat person you will ever meet. She kept me in the loop on where she was going, what she was working on...ALL of the things. The photos we got back were SO INCREDIBLE. I cried, my family cried...they are just that good. Even some of the smallest (but hilarious) moments were captured. Savannah was basically by my side through the entire day and night but never in the way. She captured the vibe and love that was our wedding day. She was incredible, so sweet, and kept Kevin and I laughing and comfortable through all of our photos! She was basically the glue that kept me all together through the craziness of the wedding day. She kept me on track but never made me feel rushed or stressed. She's just incredible and you'd be lucky to have her photograph your wedding!"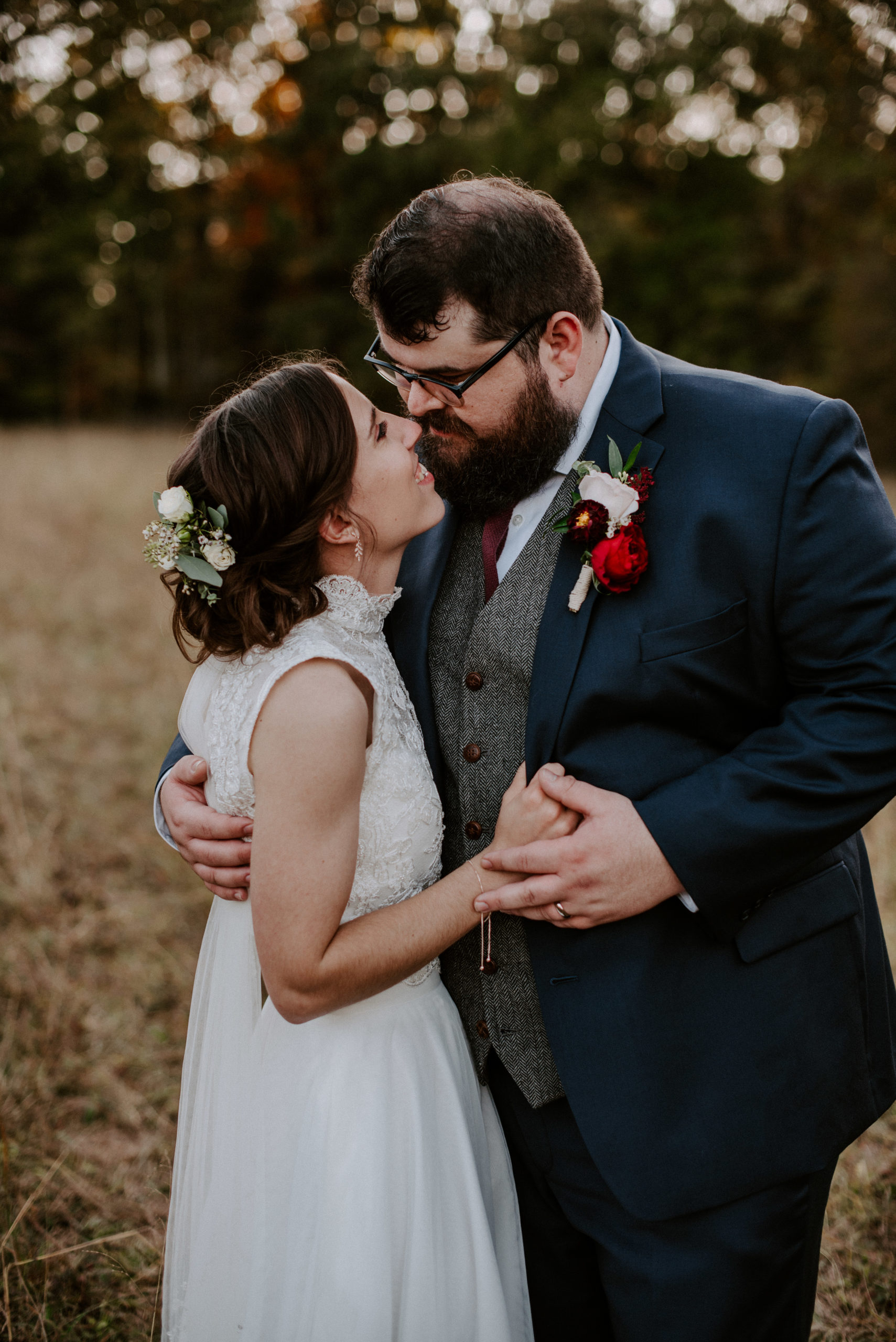 "We found Savannah somewhat randomly and lucked out on having the sweetest and most talented photographer for our wedding! Savannah was SO intentional and was kind enough to meet with my then-fiance and I at a coffee shop to get a feel for what we were looking for in our engagement and wedding photos. Not only did she capture what we were looking for, but she was also able to capture my husband and I in our natural environment and showcase our personalities. She's also just a fun hang overall and just SO pleasant to have around on a wedding day!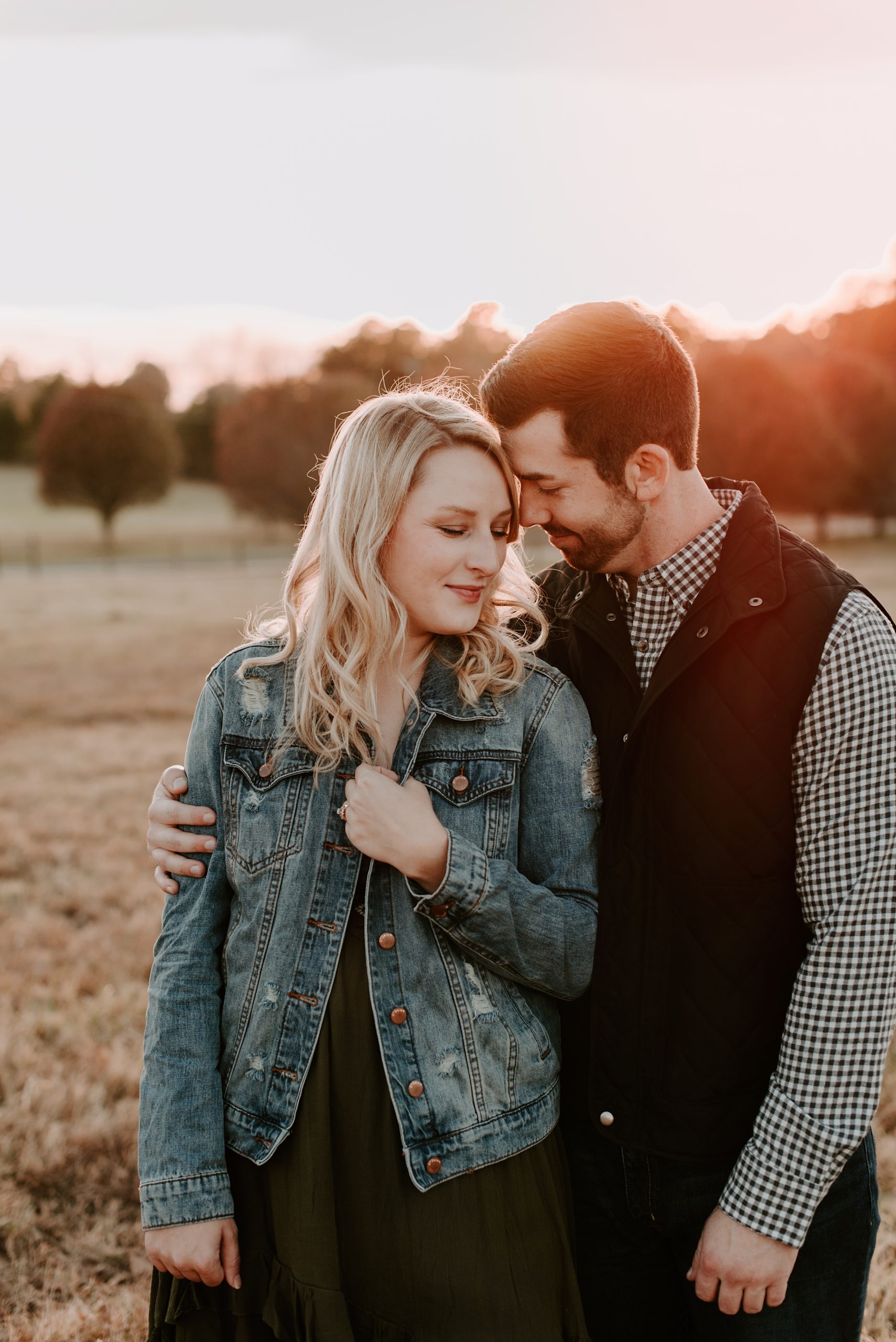 "Savannah was one of our very best decisions in our wedding planning process. From our engagement photos to our actual wedding, she did SUCH an amazing job of making us feel comfortable. Futhermore, the photos we got back were unbelievable. We did the engagement session at our farm with our horse, which is not easy, but Savannah took it all in stride and produced the same quality of photos that a professional equine photographer could have done. I have a pretty tough and opinionated family and this didn't phase her one but which is quire impressive!! I highly recommend her!"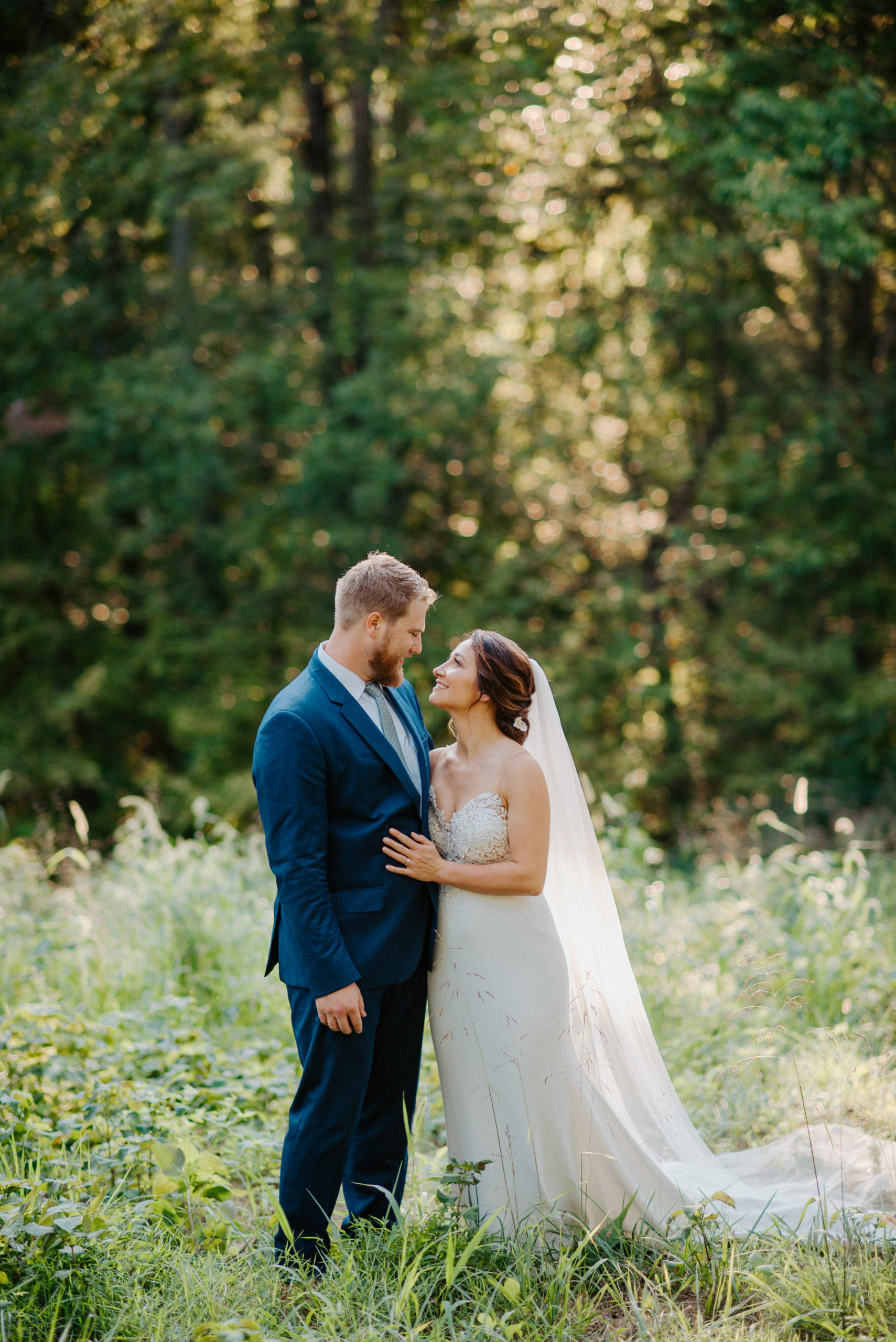 "Savannah Shot both my boudior and my wedding. Both experiences were exceptional. She is welcoming, positive, upbeat, genuine, and fun! We laughed and felt like she was someone that added to our wedding guest list instead of just another vendor. As hard as it is to outshine her personality and professionalism, her talen for photography certainly does. Her ability to see the light the way she does and place you in the perfect spot to capture it is incredible. In the photos, you can just feel the love between us. She captured so much more than just a picture. Forever grateful. Highly recommend!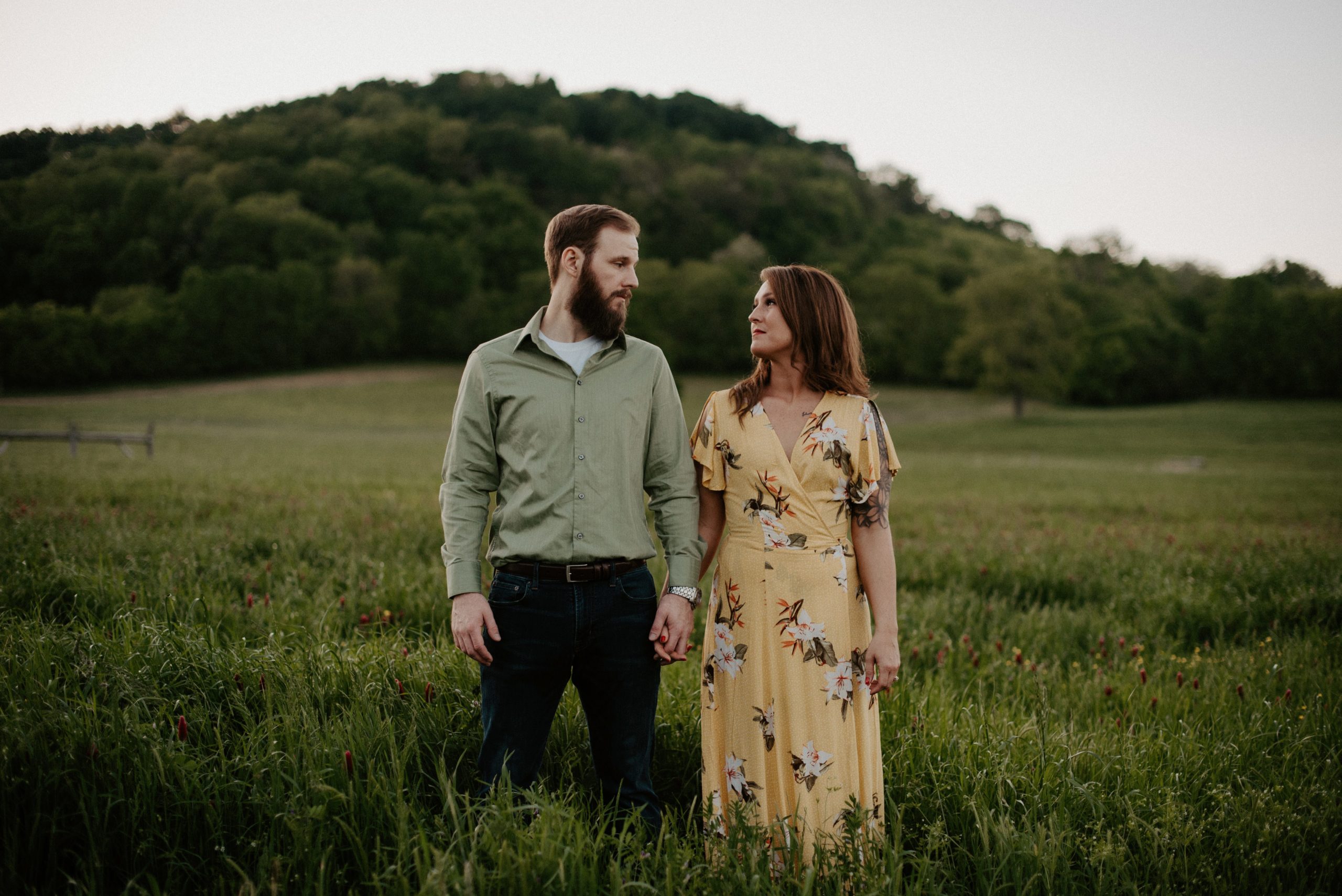 "Savannah is the most amazing photographer I've ever worked with. She's so upbeat, friendly, and talented. I'm pretty awkward usually when faced by the lens but she made me and my husband feel so comfortale and natrual during our engagement session and during posted pictures on our wedding day. And her photos...OMG talk about DREAMY!! I honestly can't say enough about how wonderful she is. We will be booking her again for sessions in the future!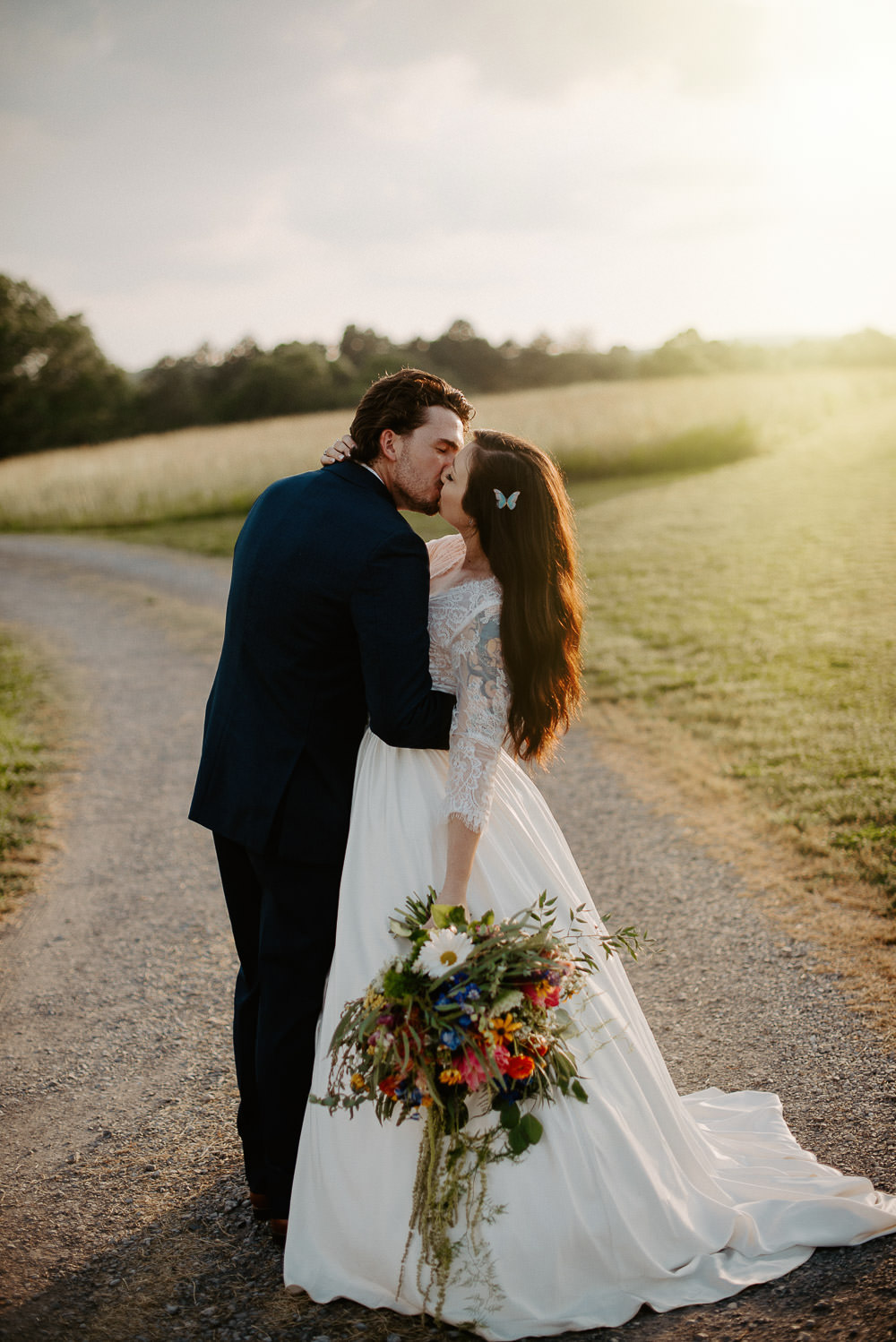 "Savannah was amazing from start to finish! She was a great communicator and let me express my dream photos that she then made a reality! I highly recommend as she is very professional and cares about her client. Thank you Savannah for my beautiful wedding photos that I will cherish forever!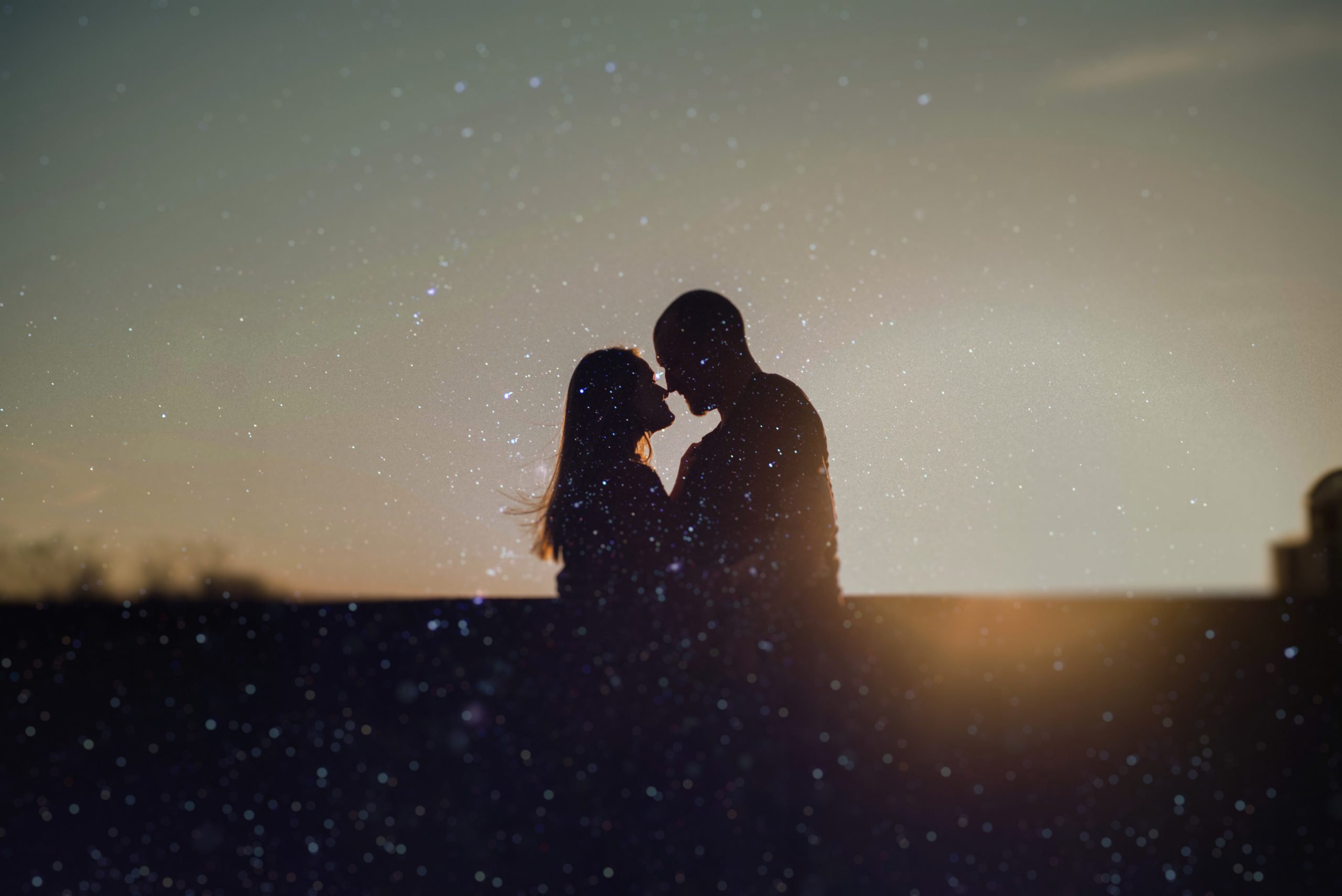 "Savannah was the best decision ever. She did a phenomenal job of capturing every aspect of our day. She is extremely professional and made the engagement and wedding pictures flawless!! My husband does not like taking pictures but he really enjoyed working with her!"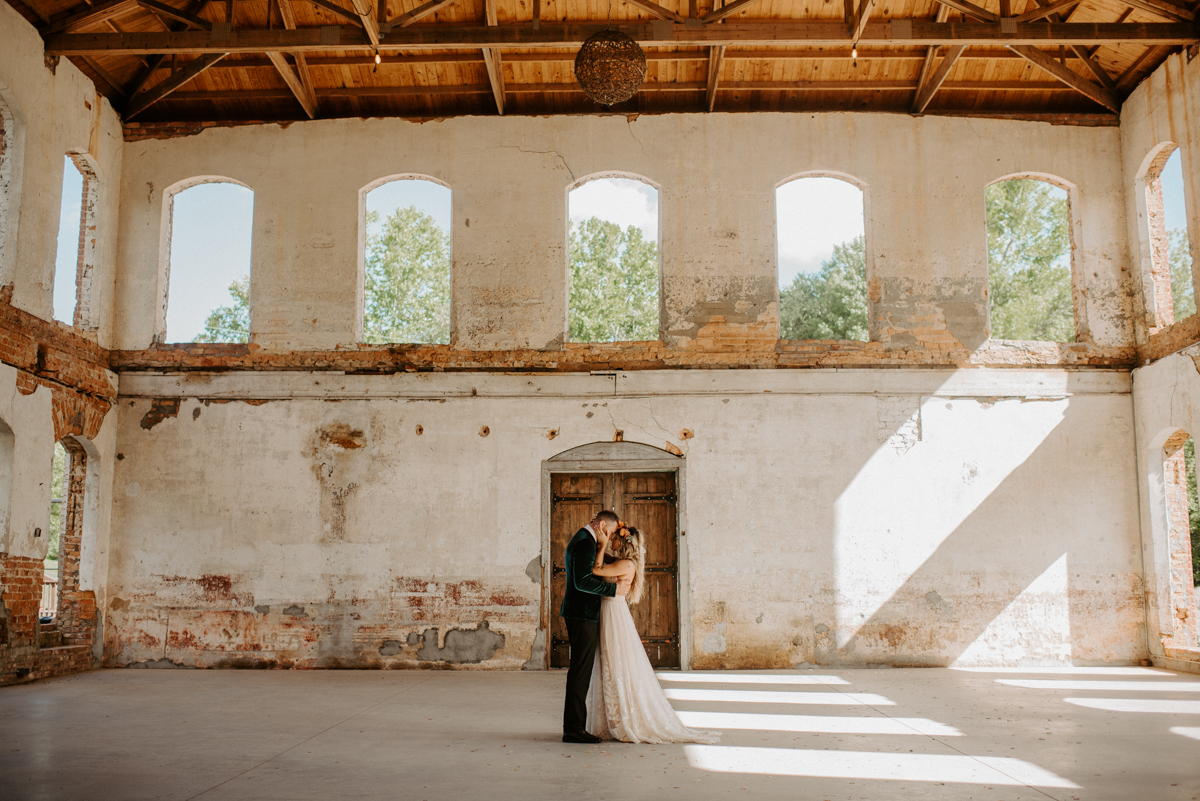 My wife and I had Savannah do our wedding back in June and she did great. I am awkward and she made it fun and comfy to shoot pictures, she worked magic the entire time. We had a so many family and friends try to grab us and the entire time Savannah was more than patient but made it clear when there was a great shot to be had. She is extremely friendly and easy to work with, highly recommend! Need more like her around.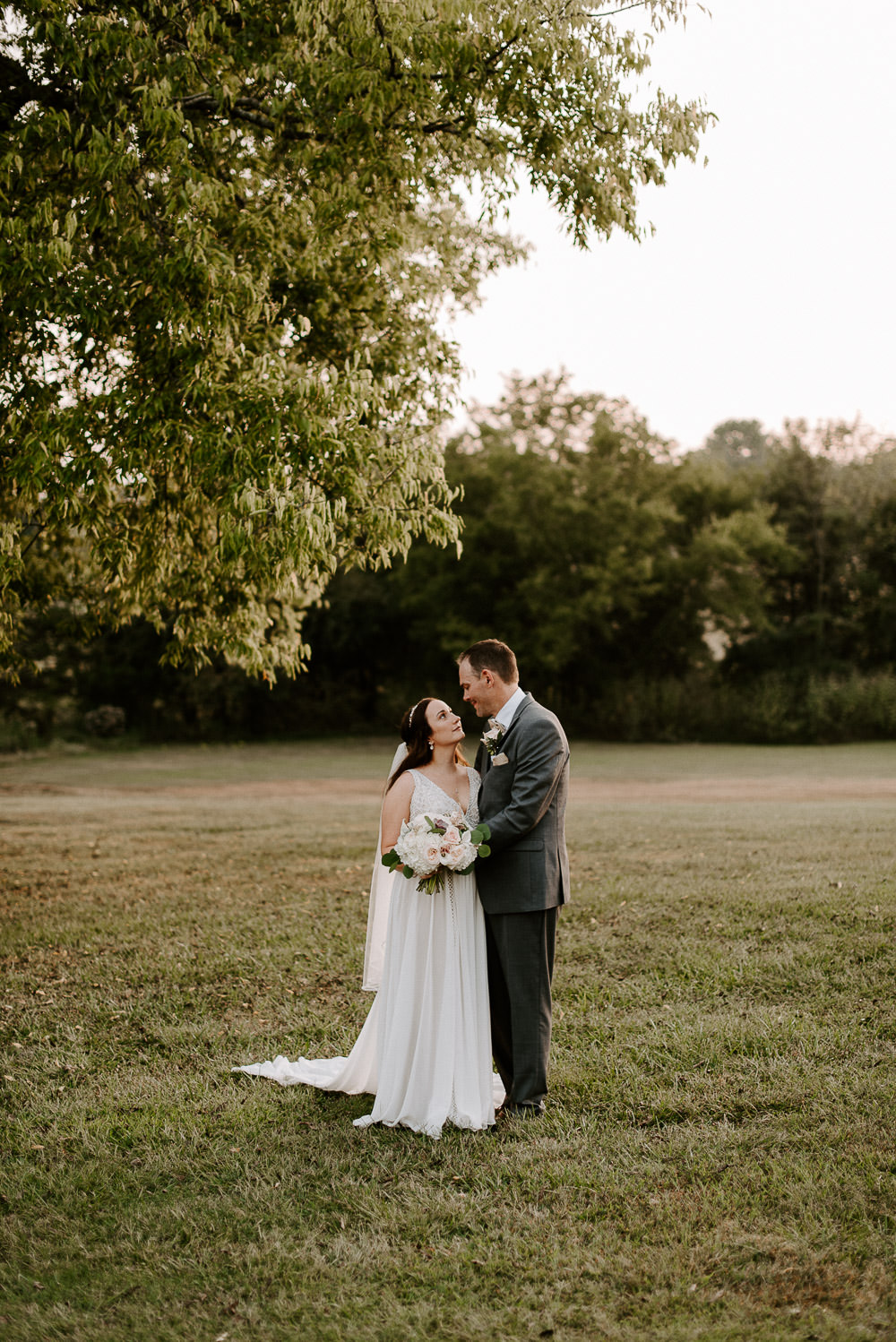 she is amazing! that's pretty much the only description you need.
Savannah did an absolute phenomenal job photographing my wedding! Very personable and made sure things were in order to make my day perfect. Would recommend her to anyone!