but good light and honest moments last forever
Say hello to a simpler approach to wedding photography. Your moments, truthfully captured and naturally edited to stand the test of time.
your wedding is a living breathing thing
so your photos
should be
too
You'll never forget how it all looked and felt because that's where I come in!
My style is natural + modern, candid + guided, and a little dramatic
From booking to timeline planning on through to being by your side on the wedding day, I am here for you every step of the way.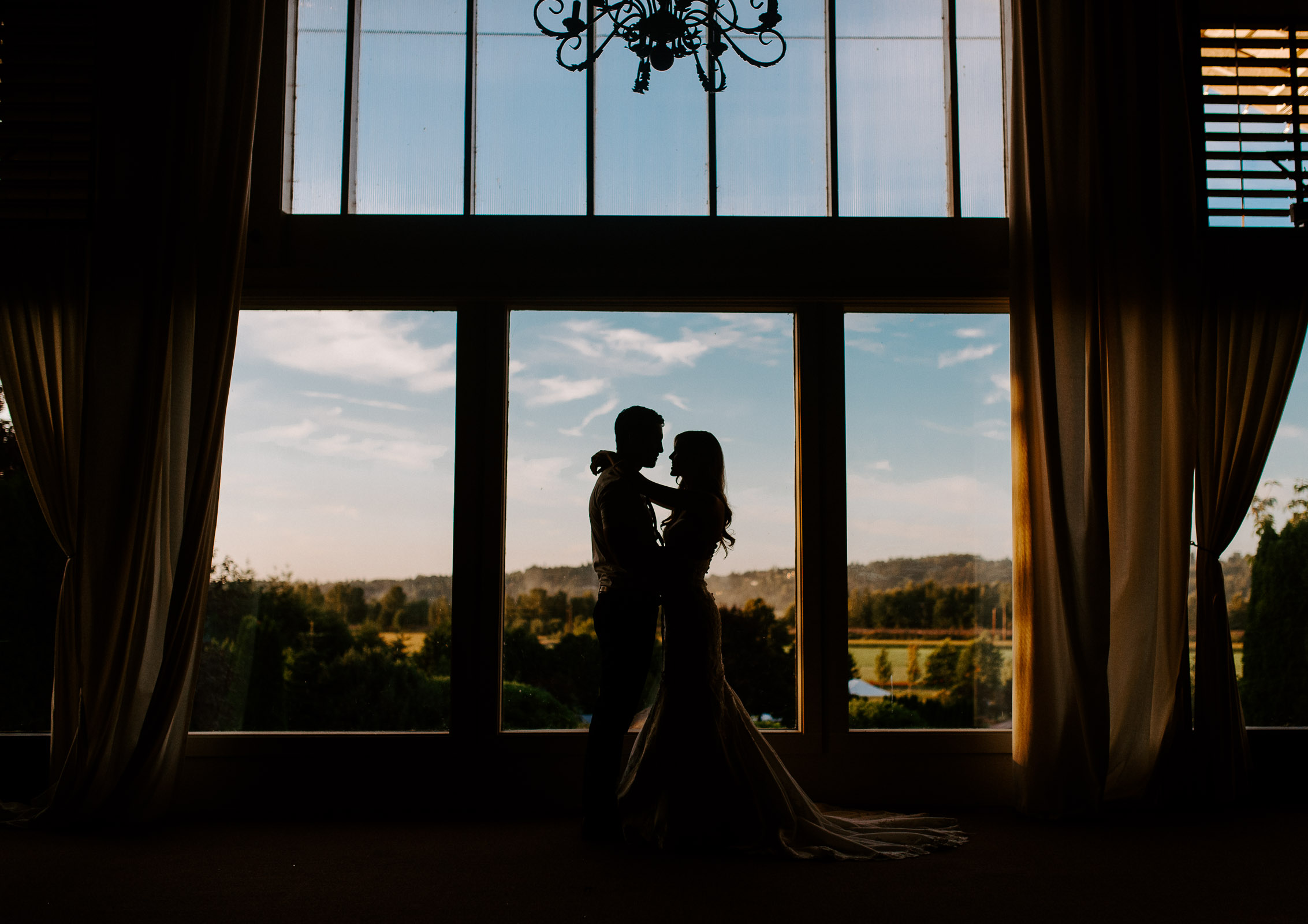 Because the only drama you need on your wedding day is the picture kind
"She informed us on what to expect and just made everything so easy and comfortable. She went above and beyond our expectations. We were at a loss for words when we got our gallery back. They were all so beautiful."
"She is amazing! that's pretty much the only description you need."
Don't just take my word for it! See WHAT EVERYONE else IS SAYING!
ALREADY FEELING PRETTY GOOD ABOUT THIS?