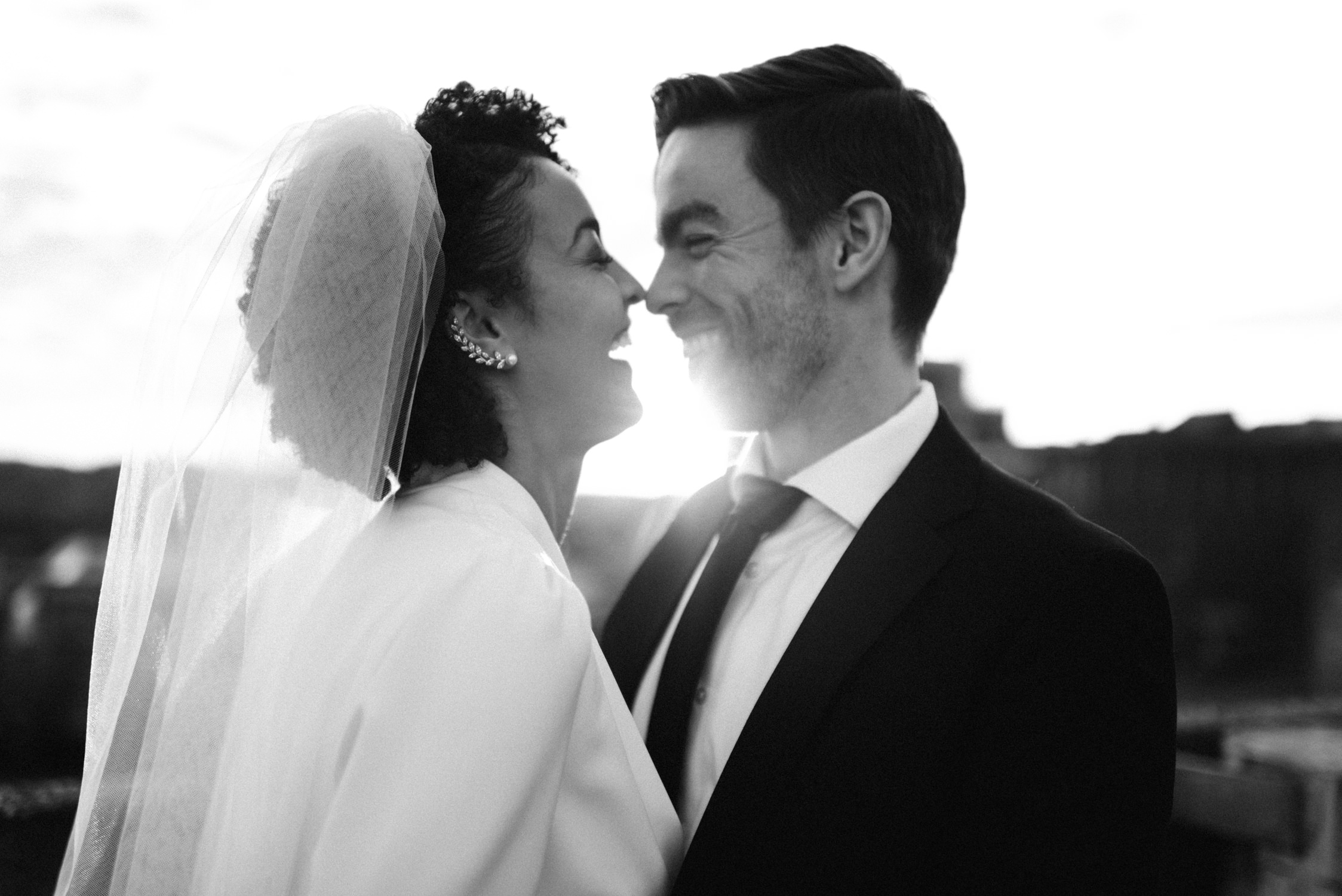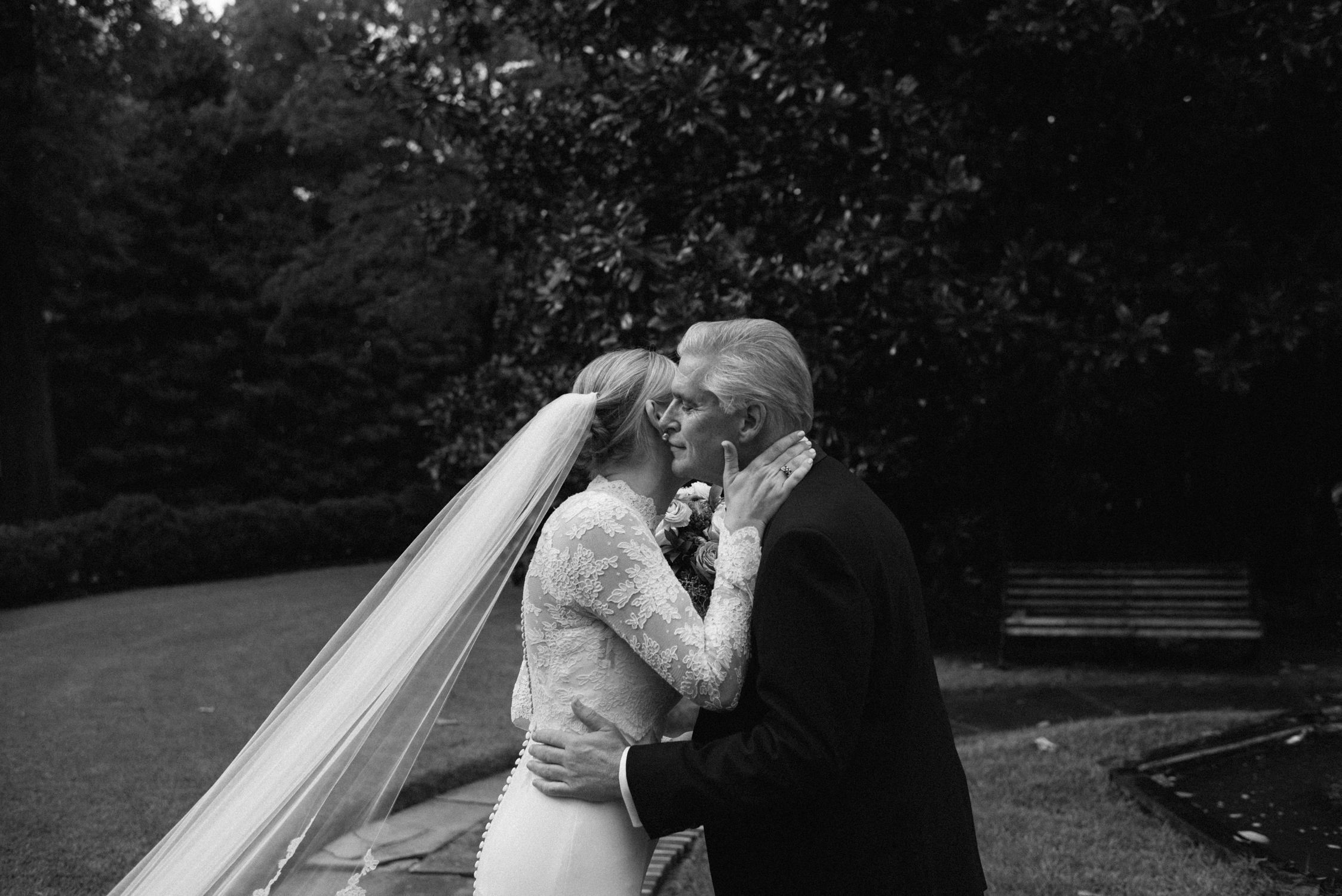 Timeless Film + Digital
Located in Nashville, TN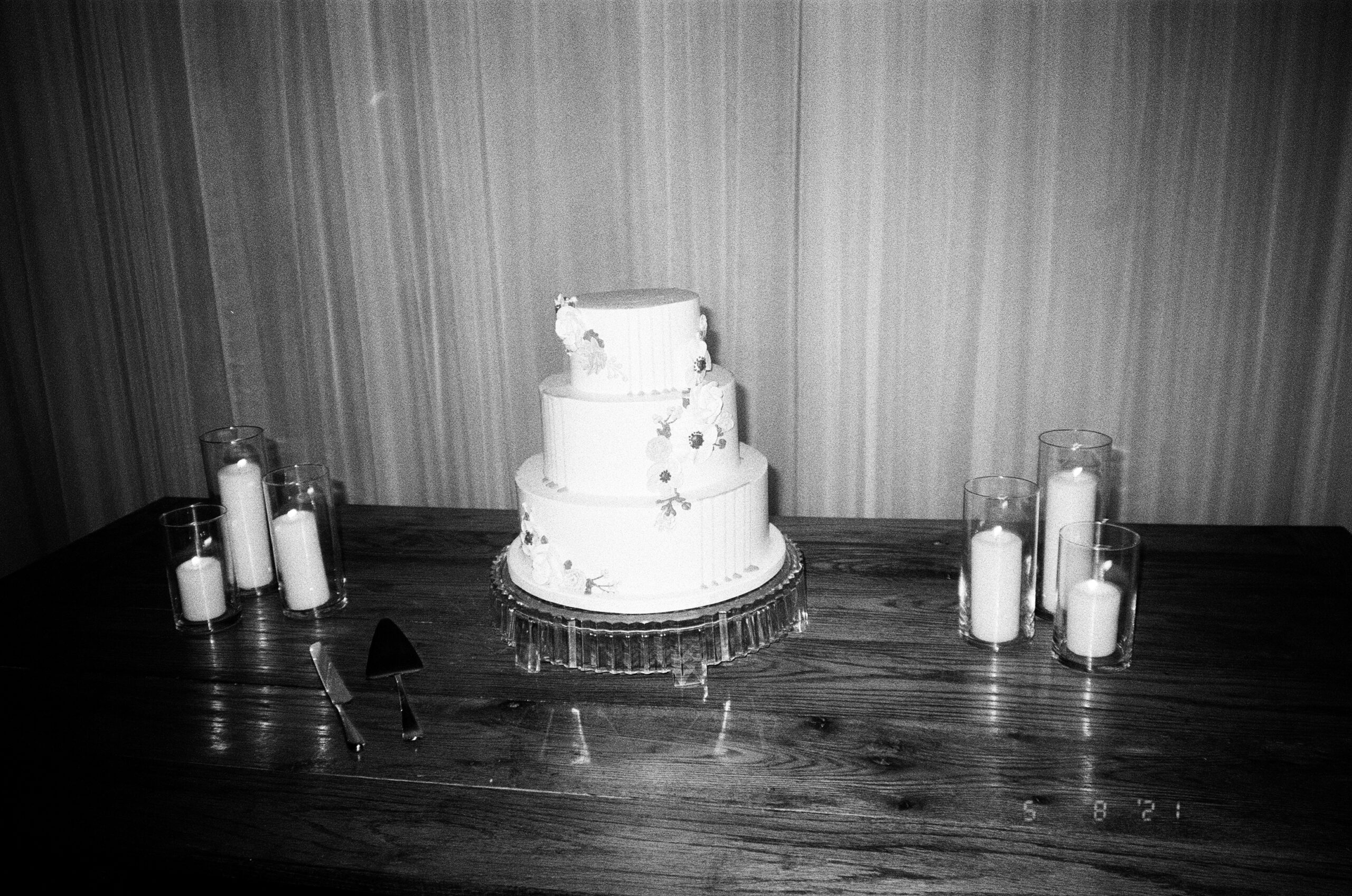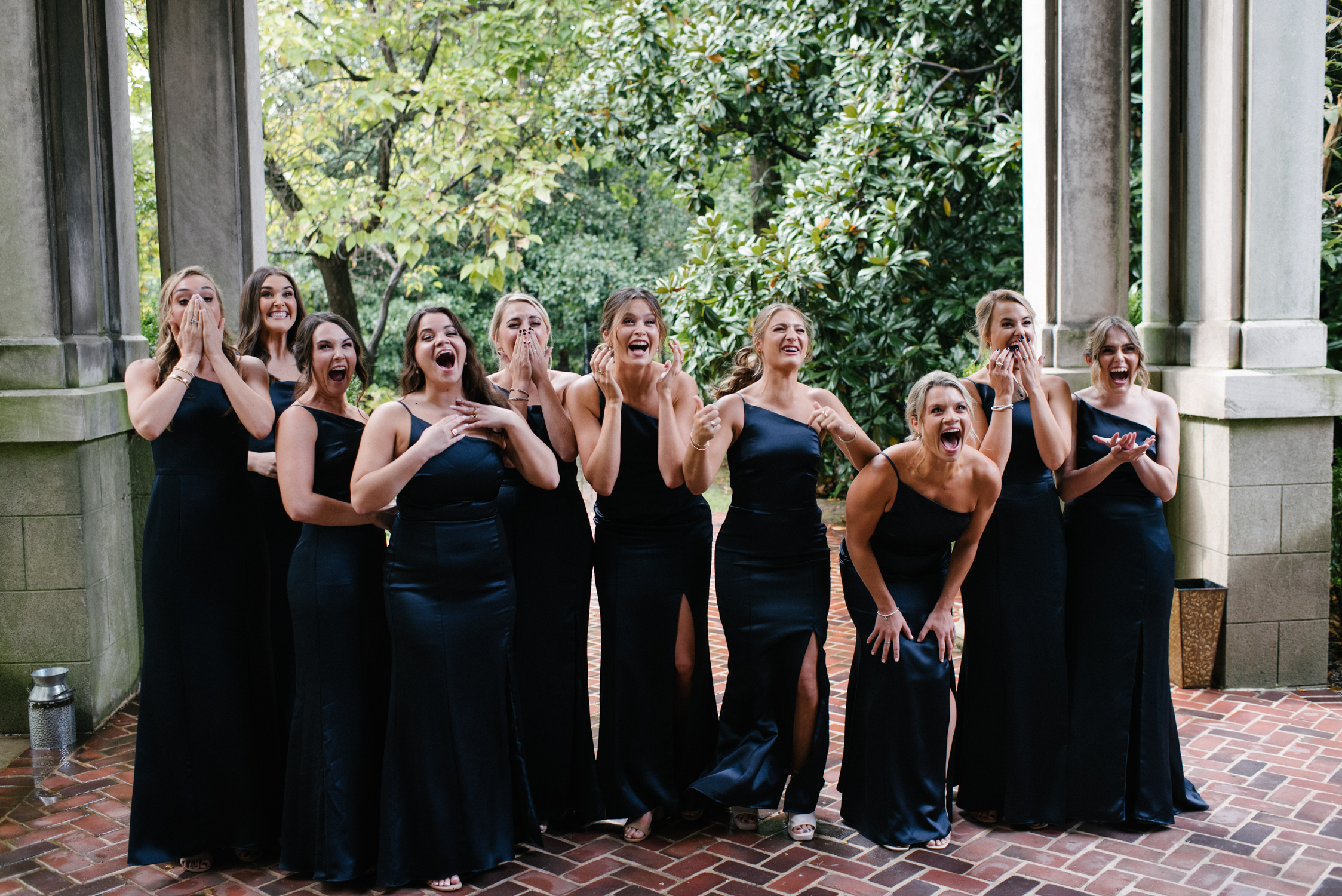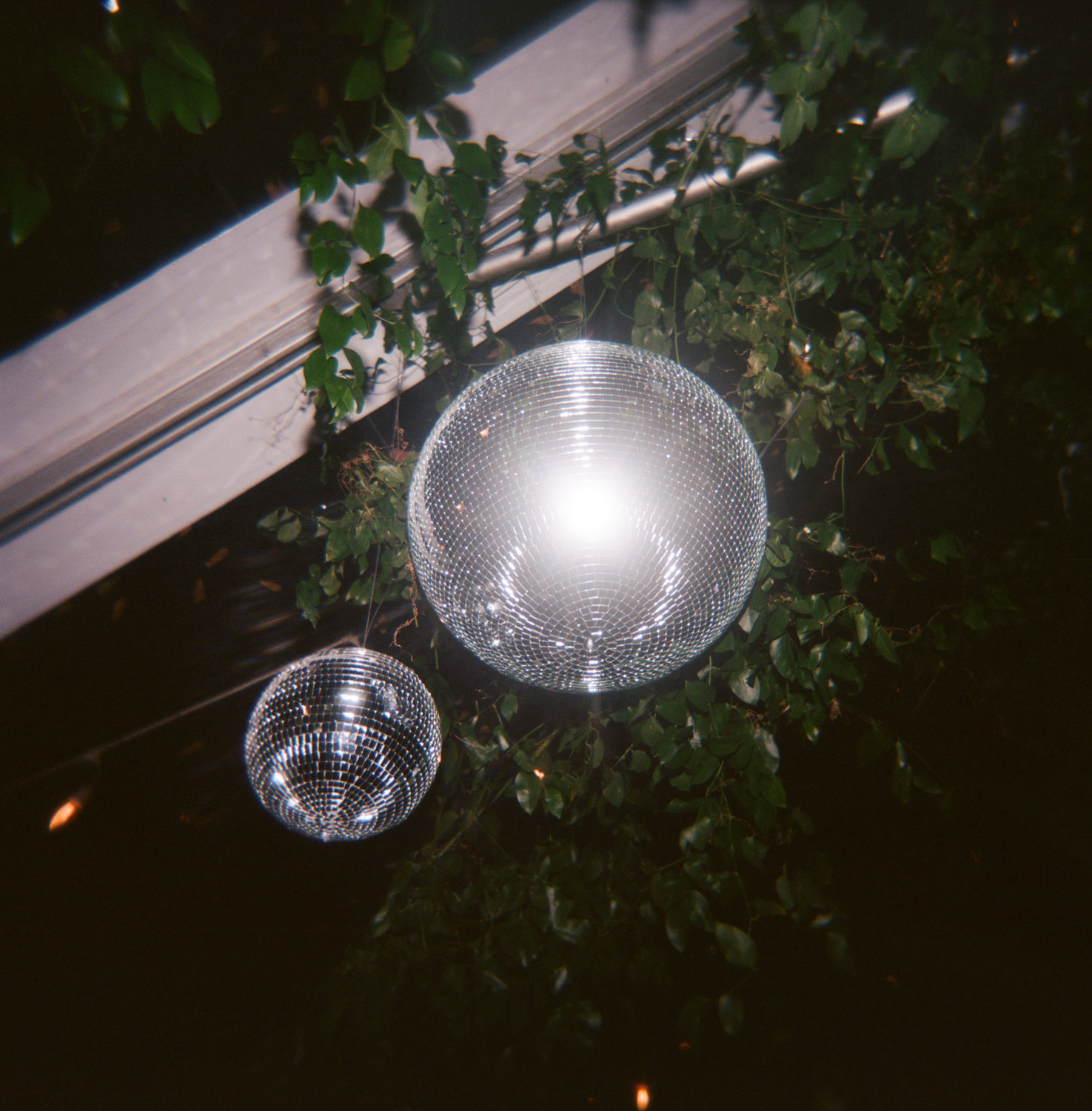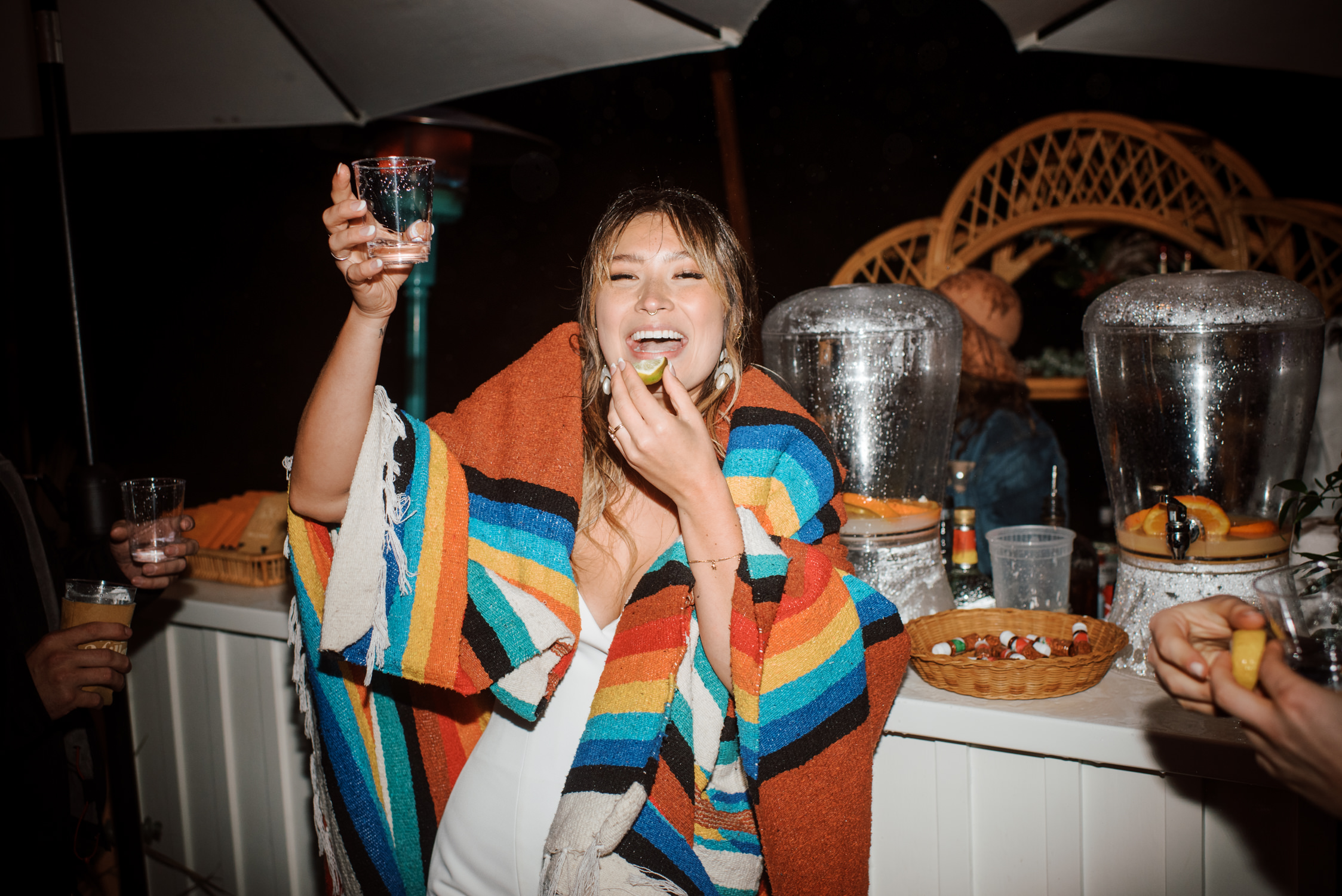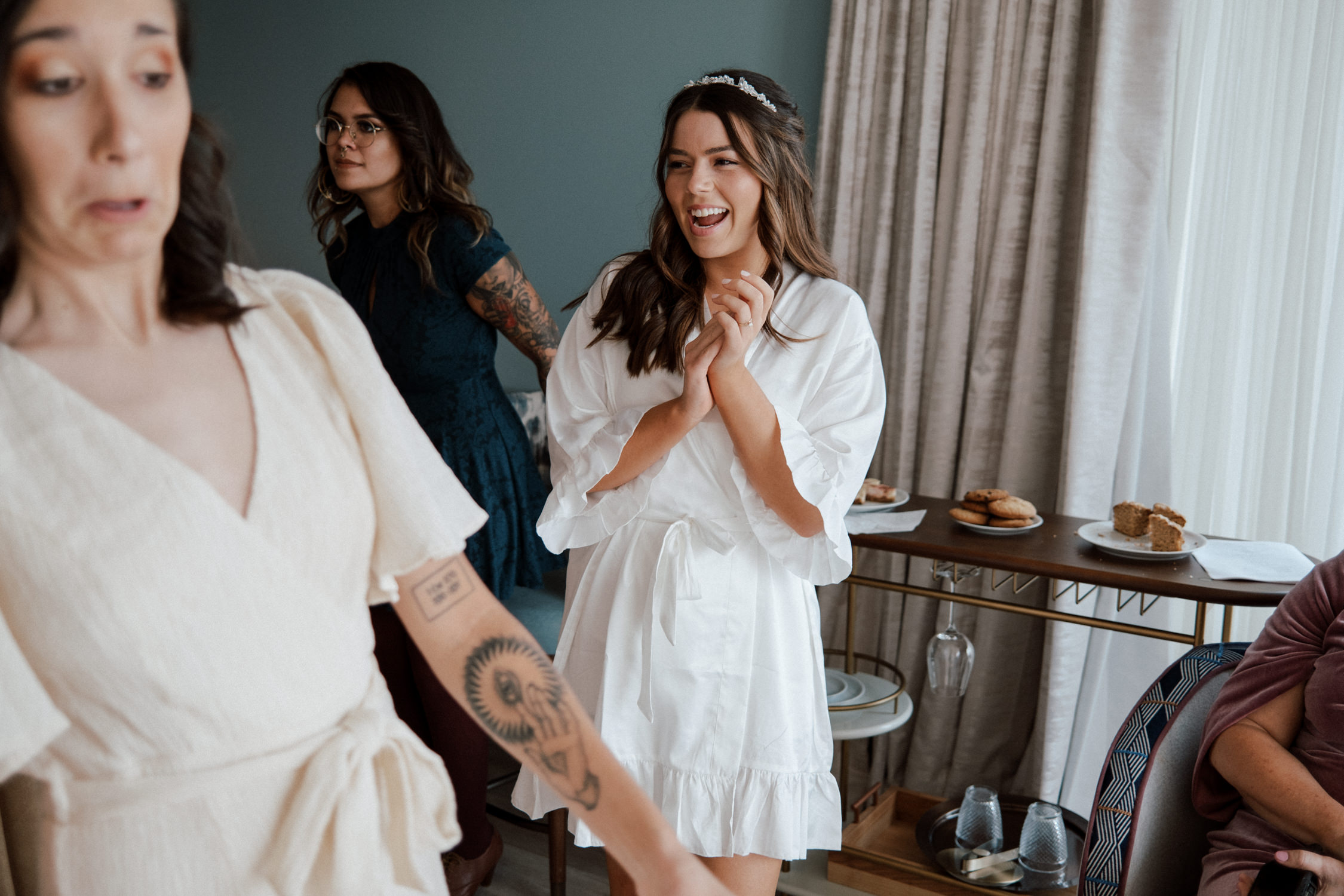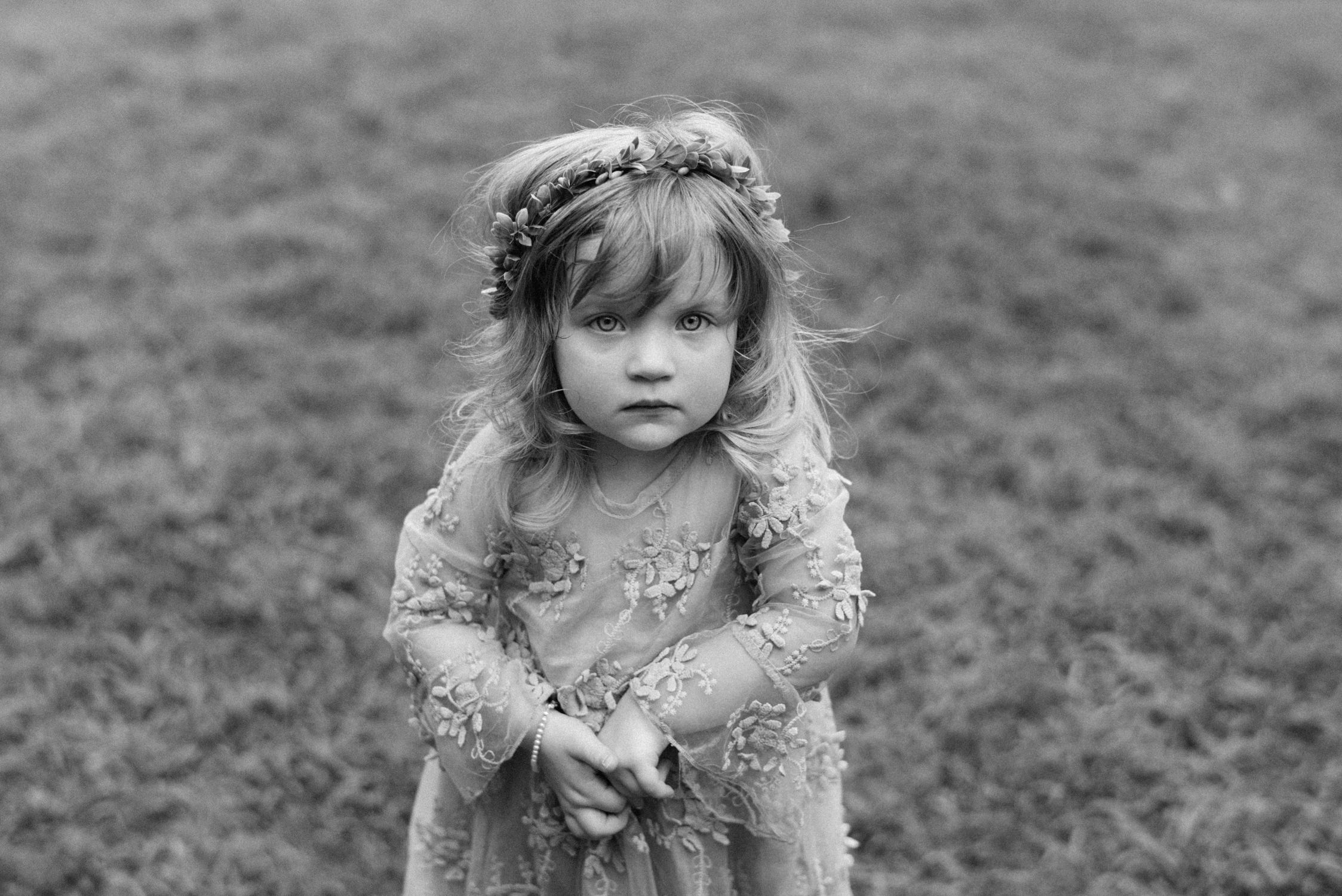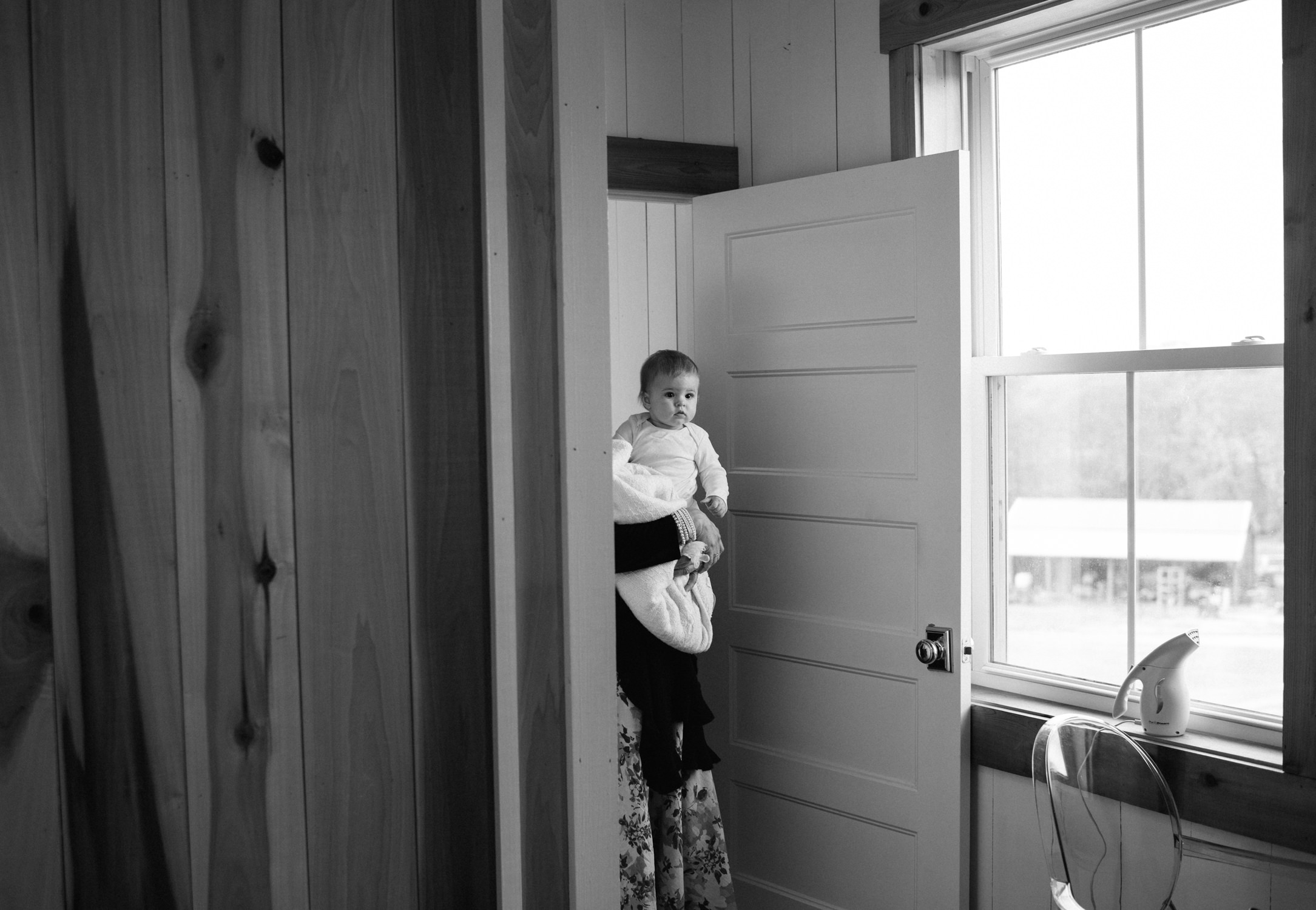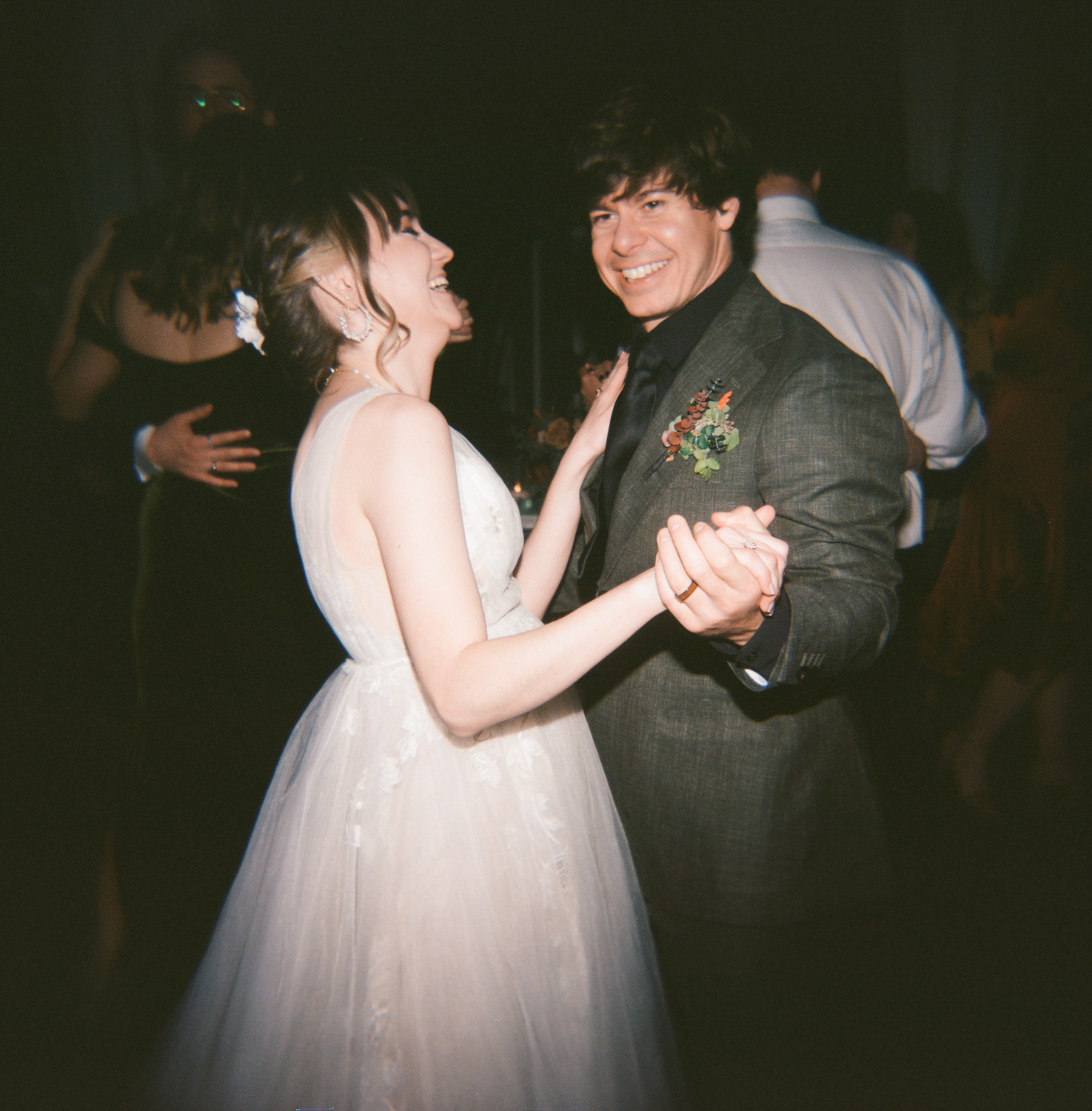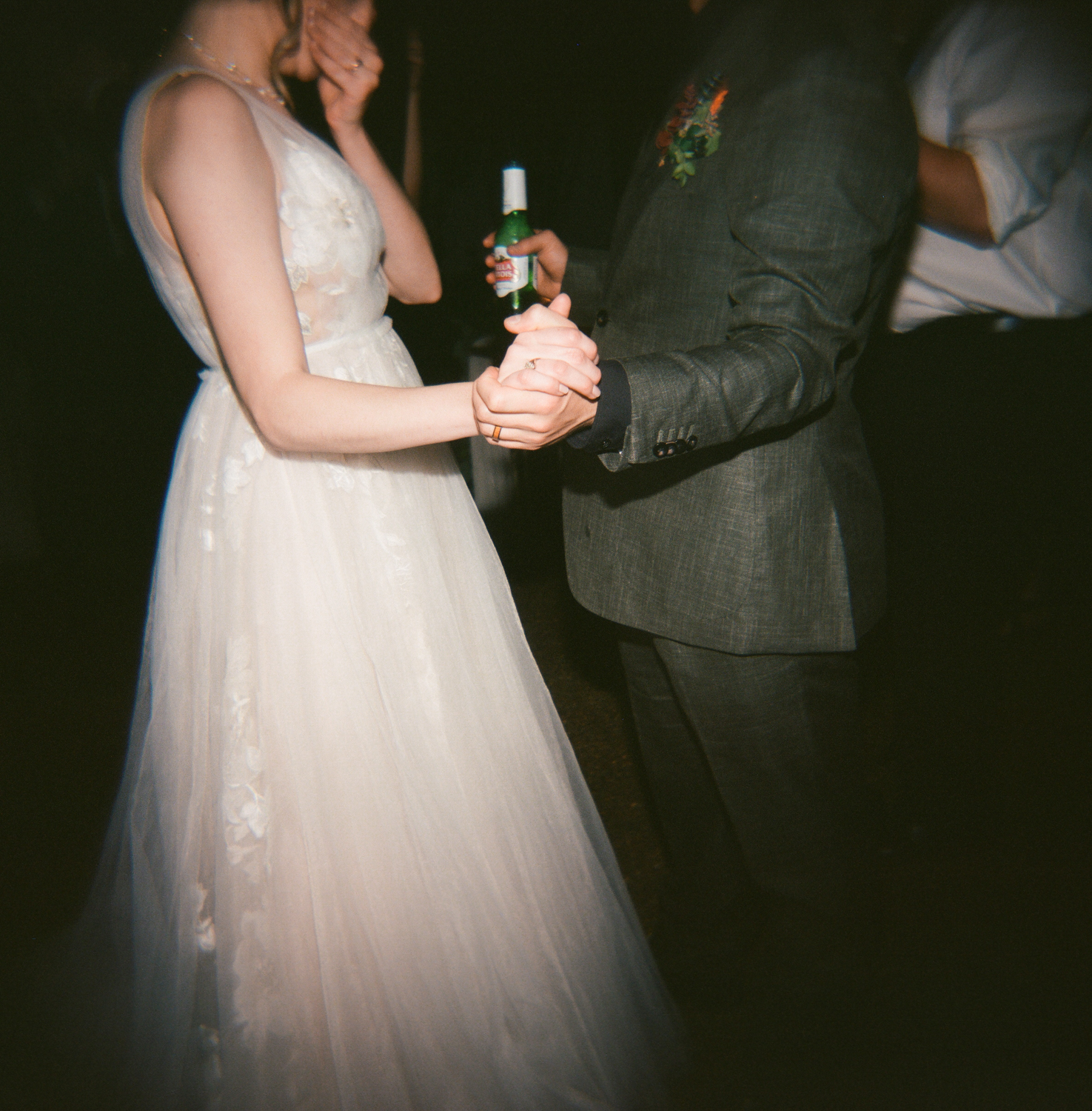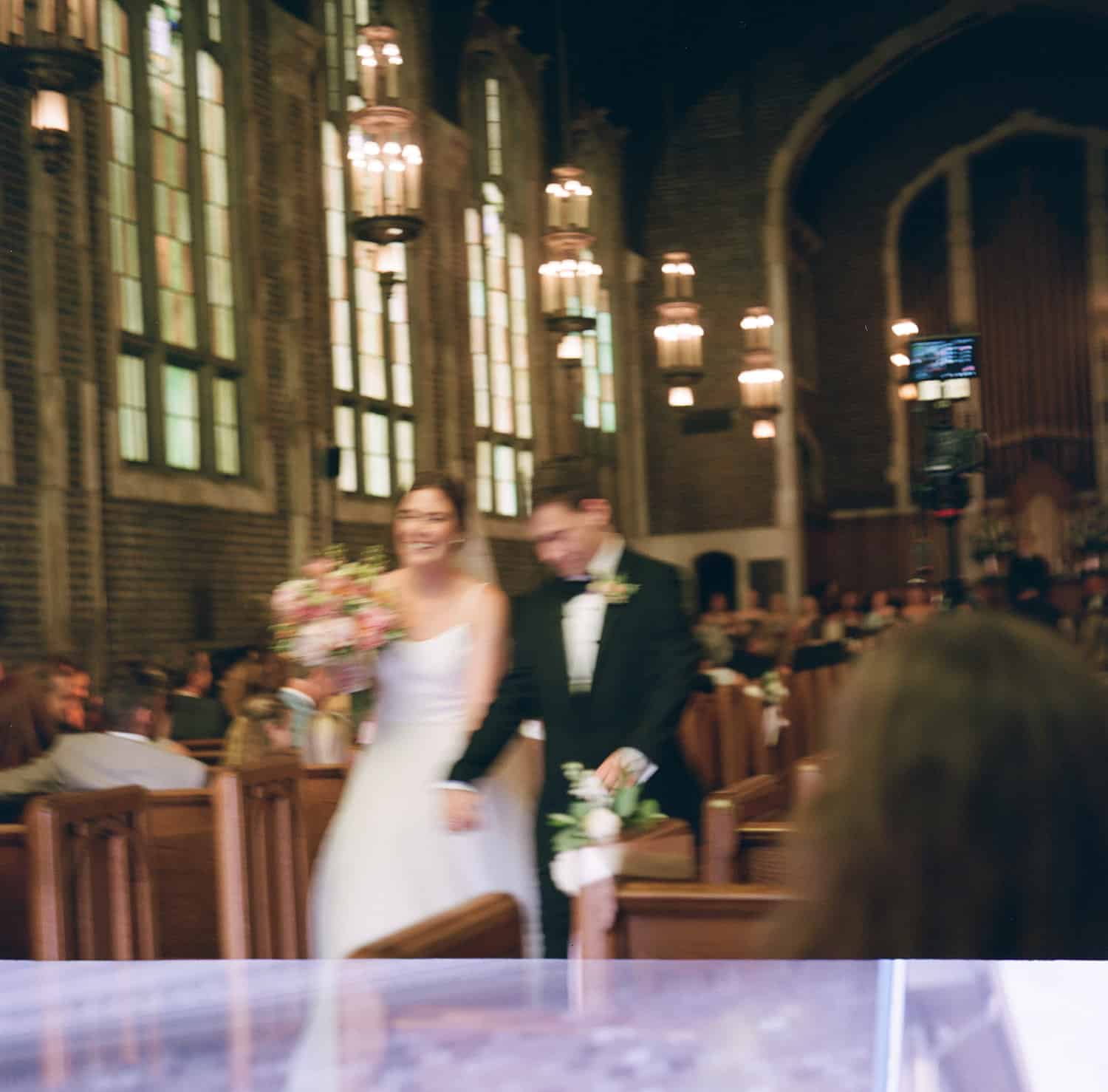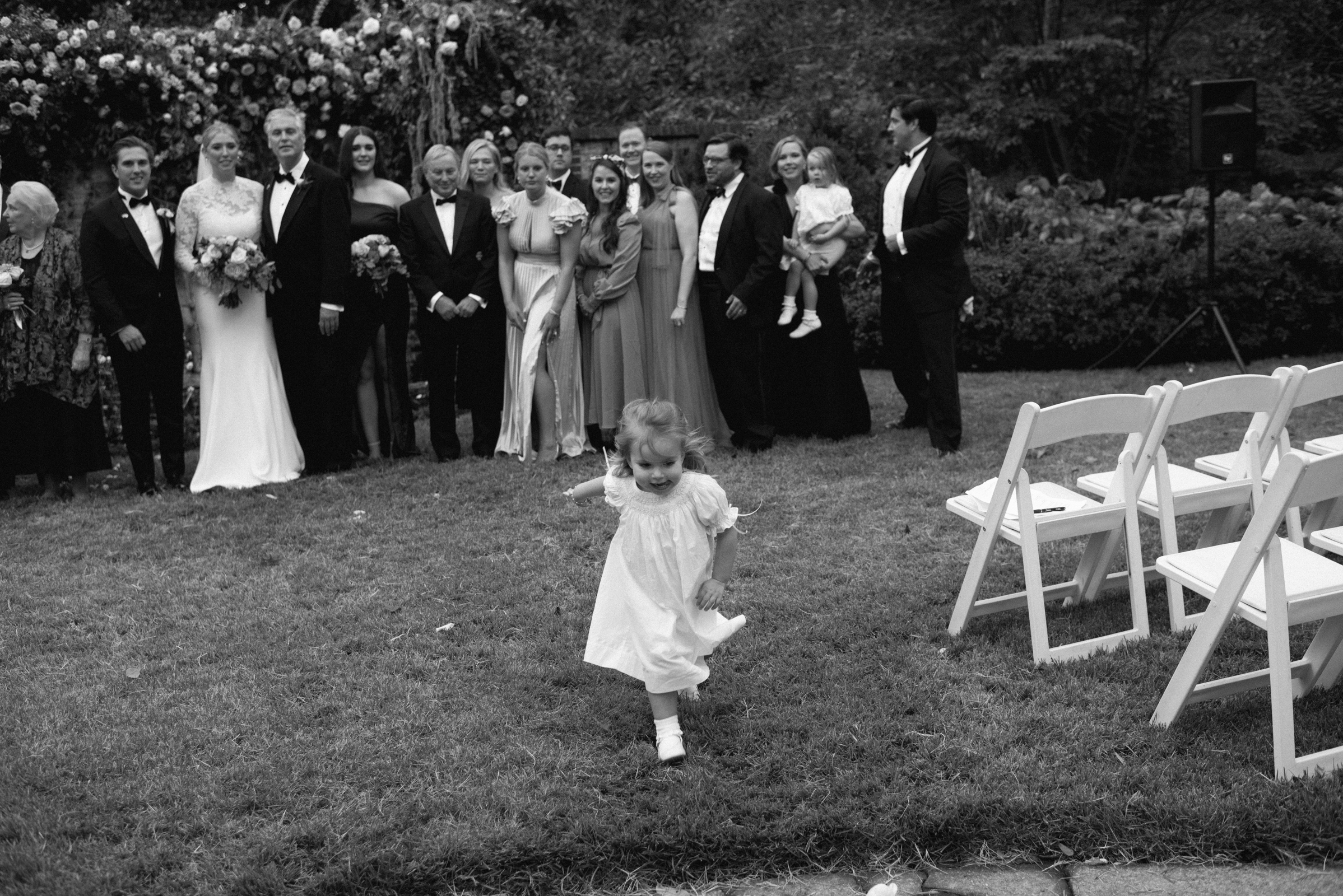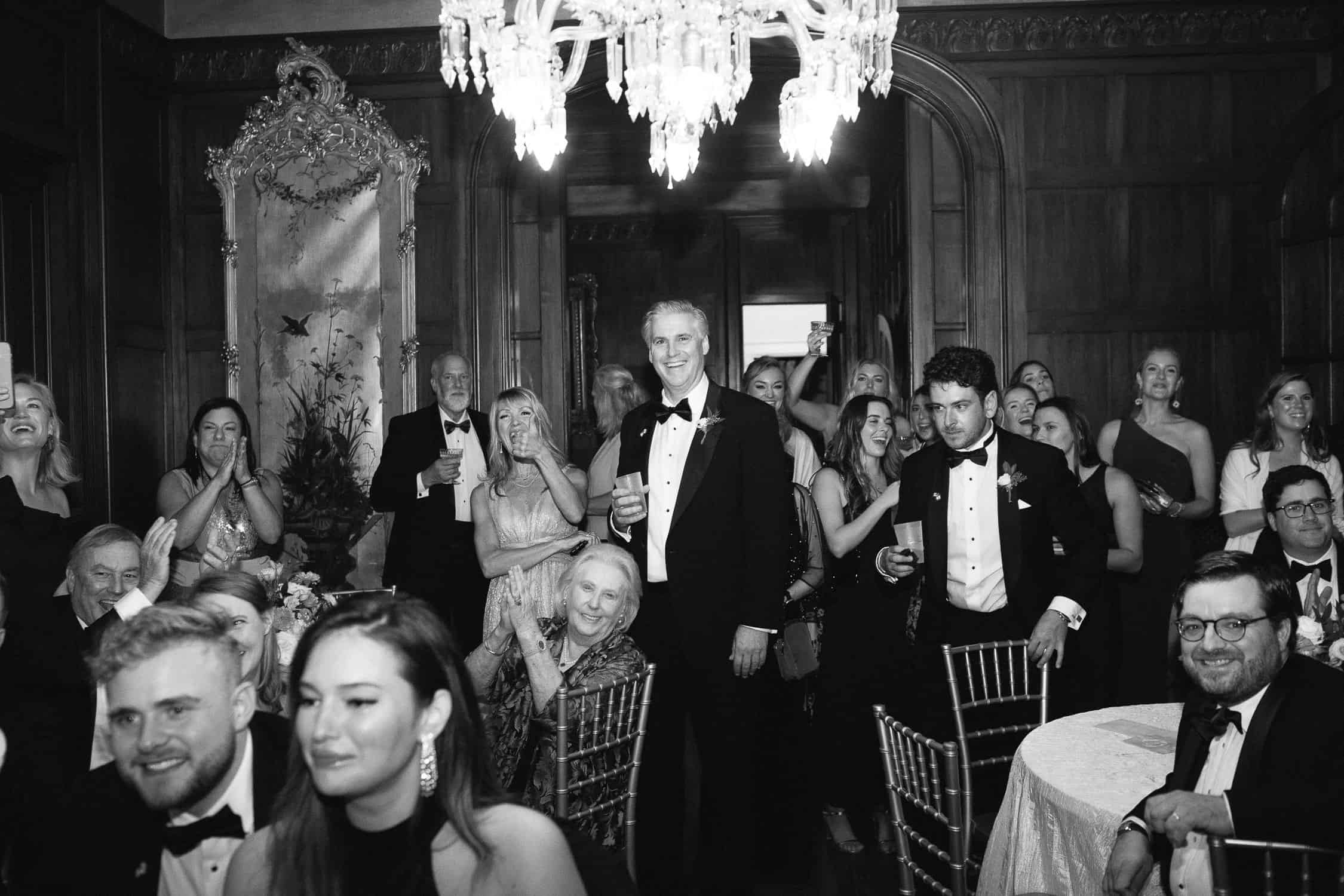 Capturing those fleeting moments for you to keep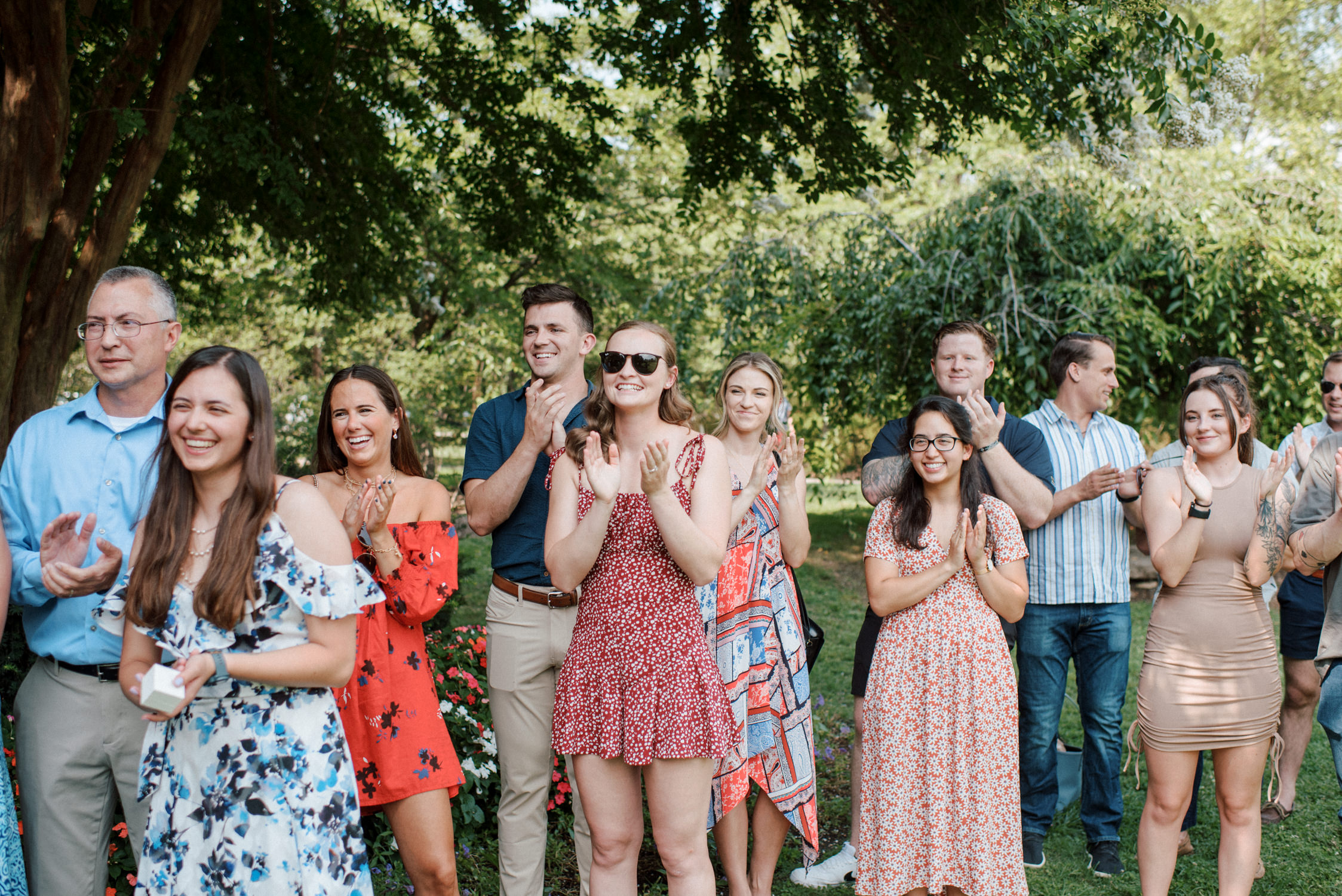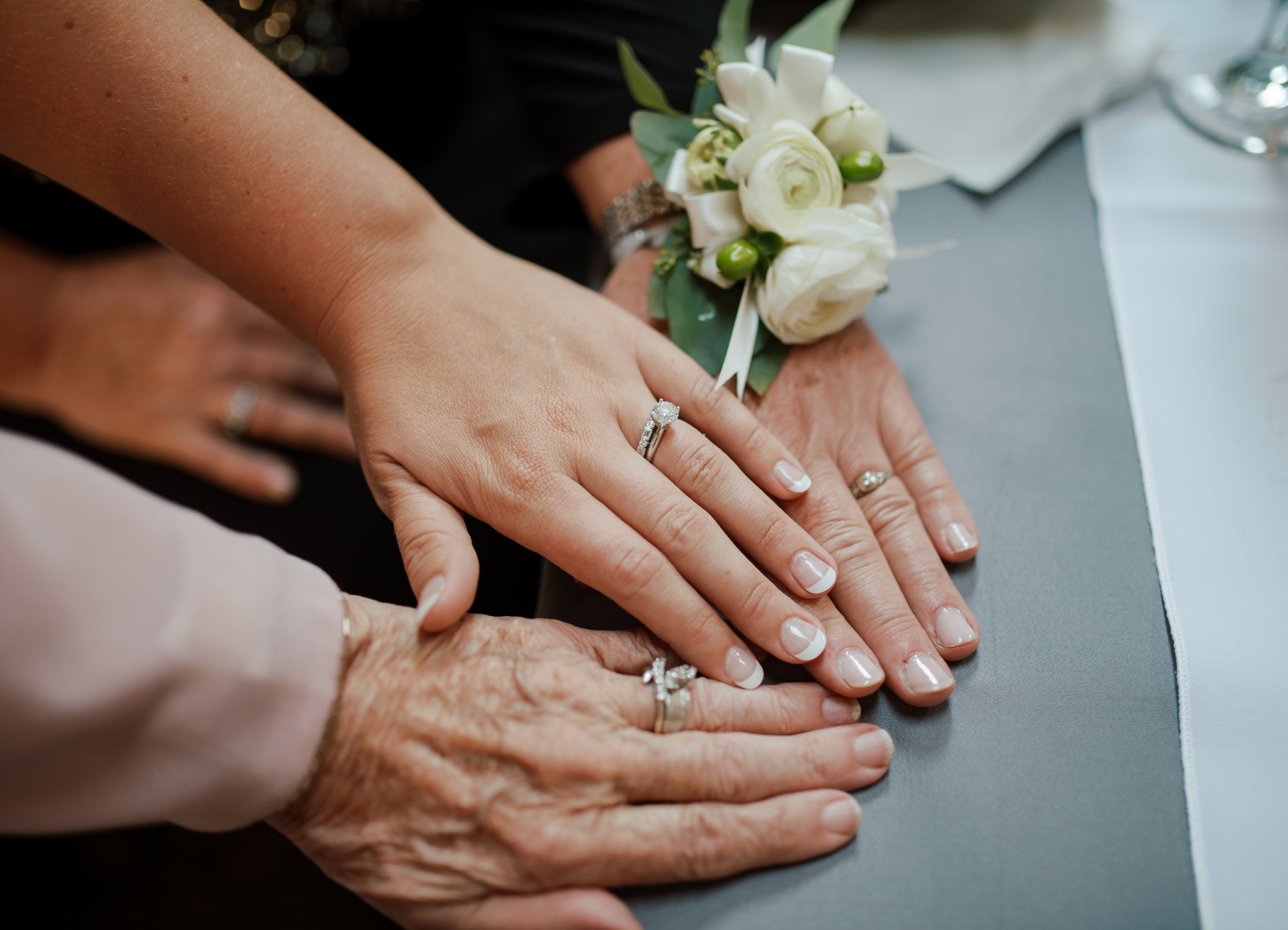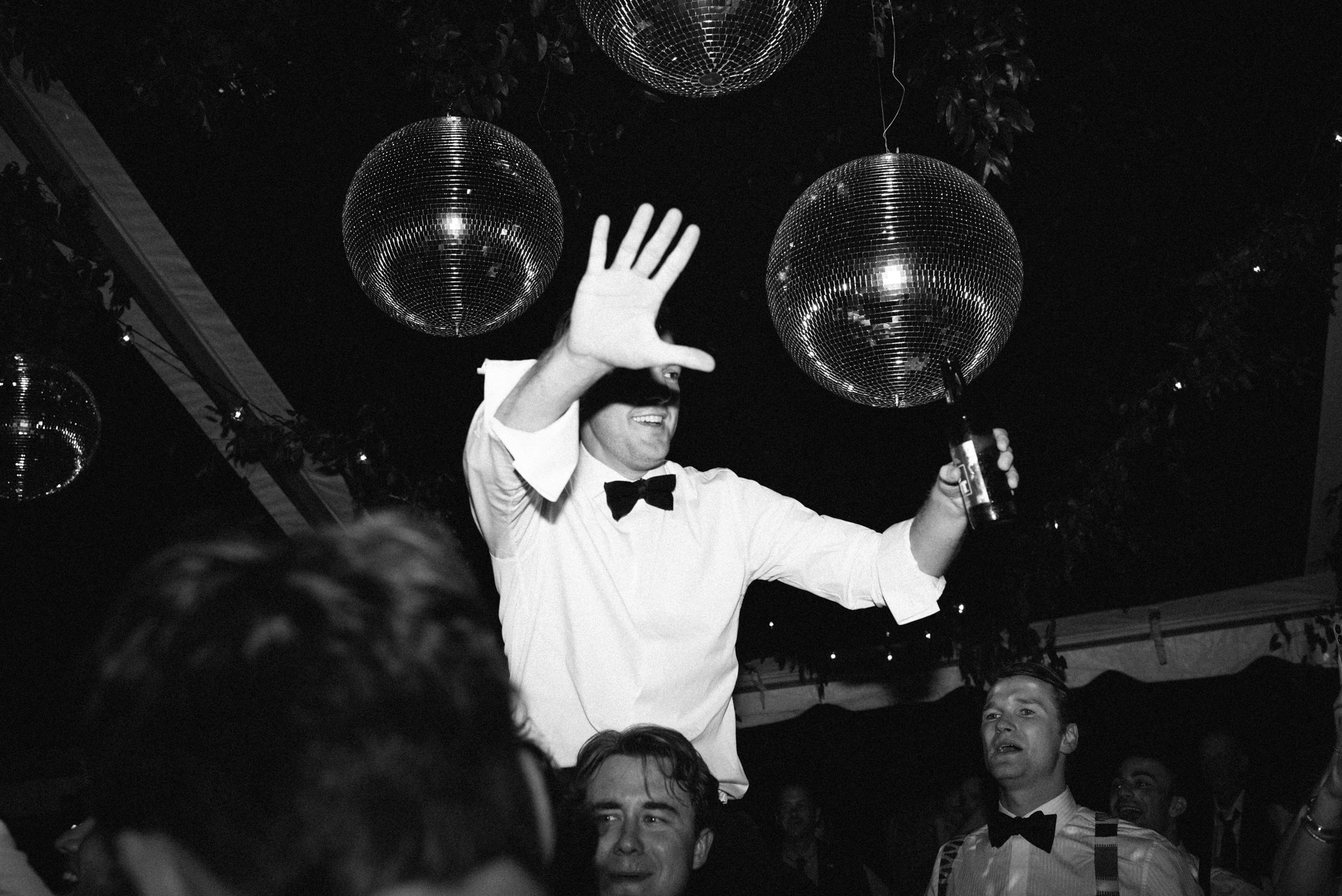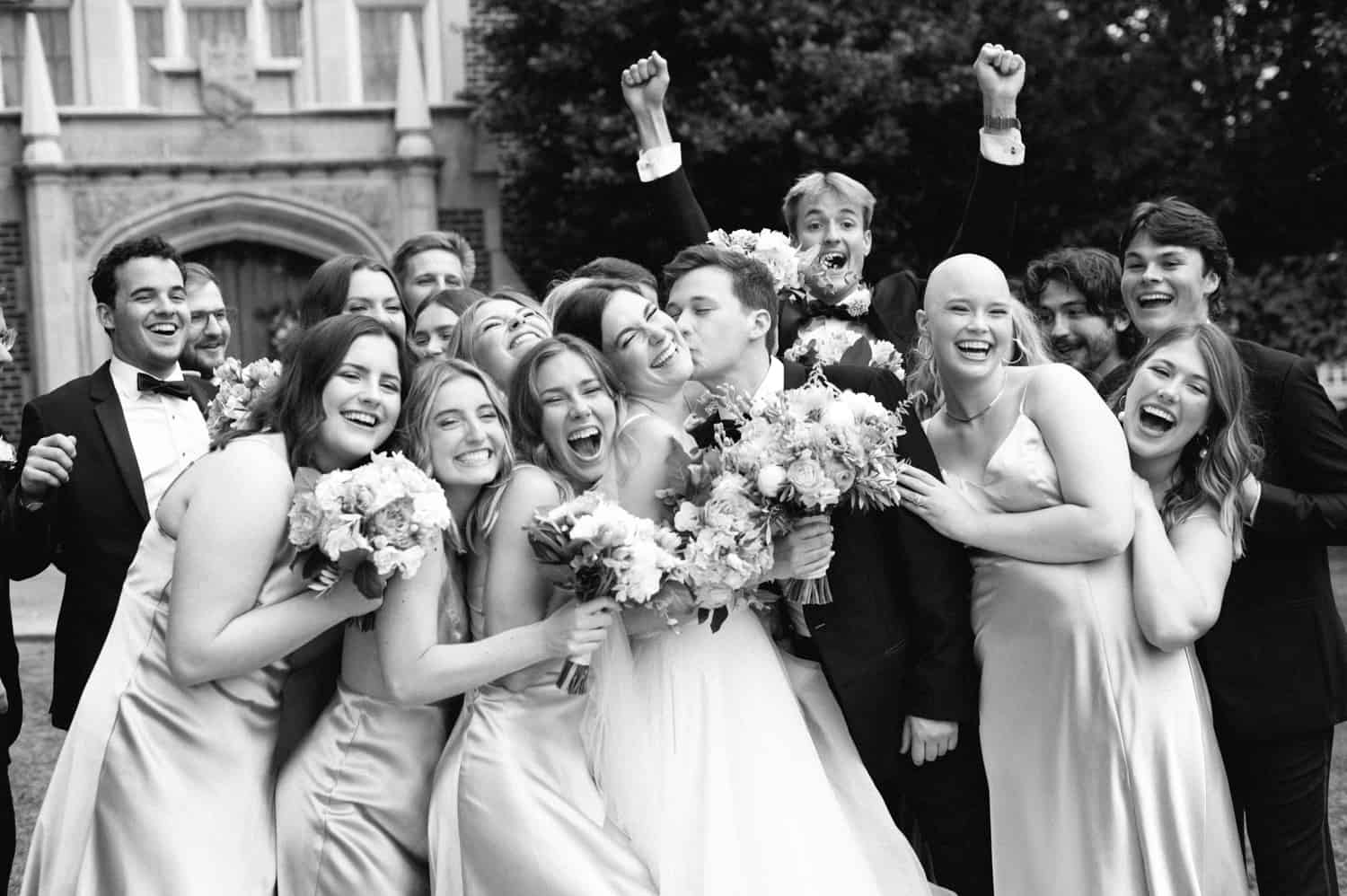 with simple, effortless photos of your real wedding memories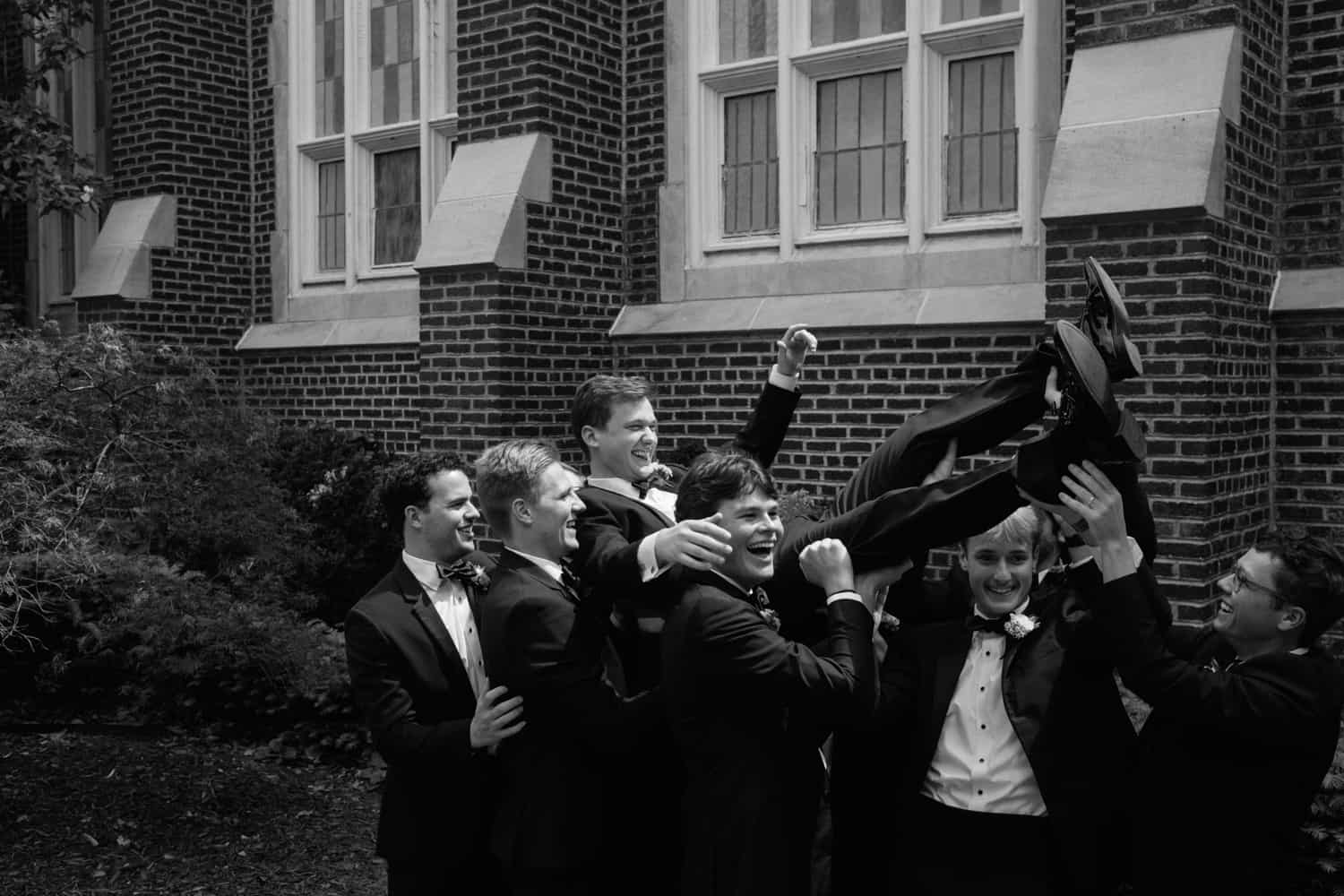 Hey I'm Savannah and I'm here to catch real moments on a wedding day.
I notice everything so I live for those grandiose entrances, quiet thoughtful moments, split second glances, blink-and-you'll-miss-it hilarity, and all the funny, happy, tearful seconds in-between that uniquely comprise each and every wedding gathering.
It is my hope that you'll let go of any expectations you may have of the "perfect" wedding and embrace the day as it comes living in the moment with friends and family.