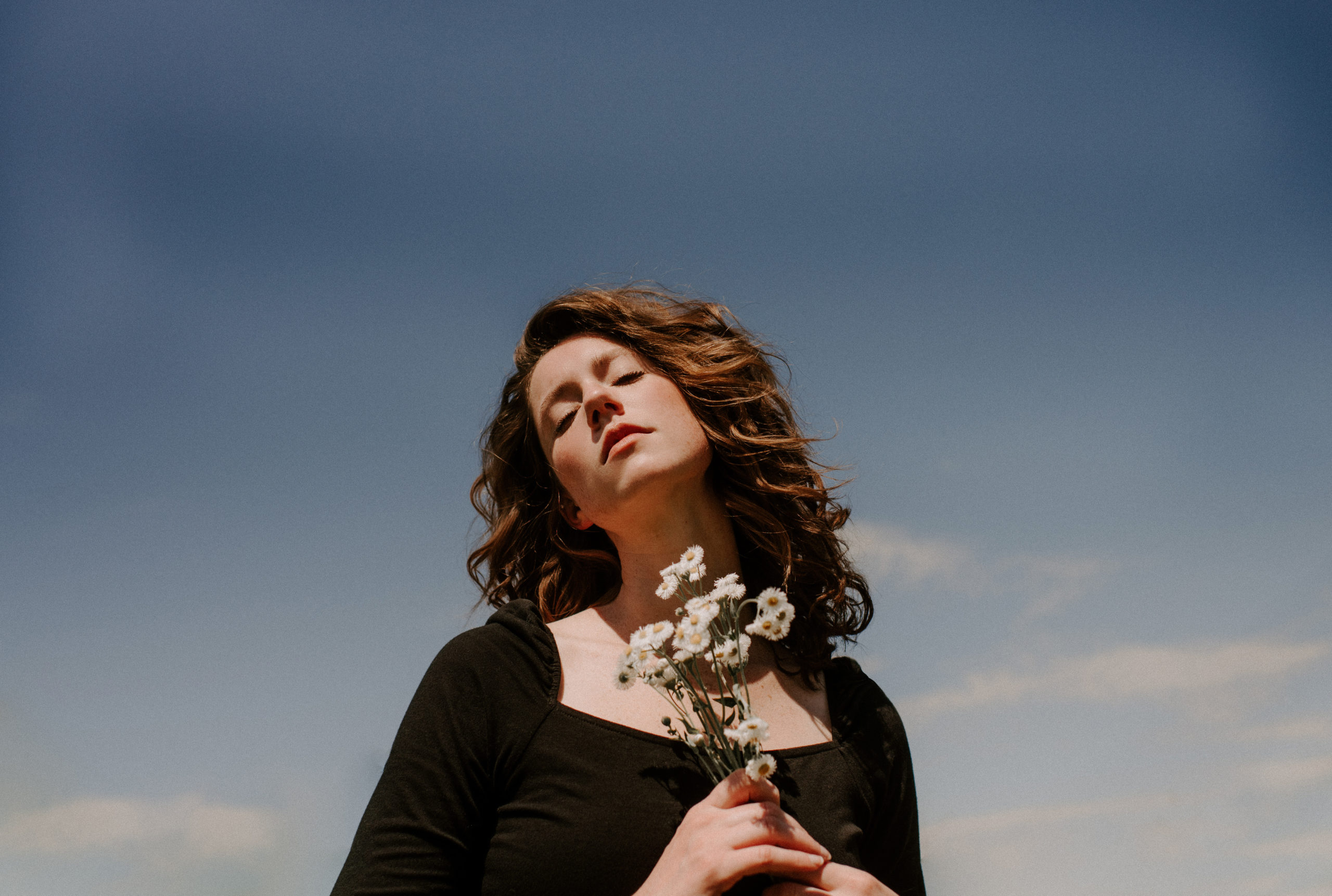 I live just outside of Nashville, Tennessee with my husband, two kids, and three cats. I've been taking pictures to make the moment last longer since I was a kid in the 90s with those old yellow Kodak disposables and now in 2023....well not a lot has changed.
I may have added more cameras to my arsenal (a lot more), but I still bring out some film for every wedding because timeless photography is what I love the most. It's not uncommon to see me wearing 4-5 cameras at once, Kodak disposables and professional digital alike!
I'm also a big believer that the beauty of weddings live in the little moments just as powerfully as the big ones. This perspective is what drives my work as a documentarian of wedding days. It's liberating really, when you think about it! You don't have to force anything, just have the wedding and let it be. Trust me, it's going to be beautiful. I'll show you.
Capturing your legacy is important.