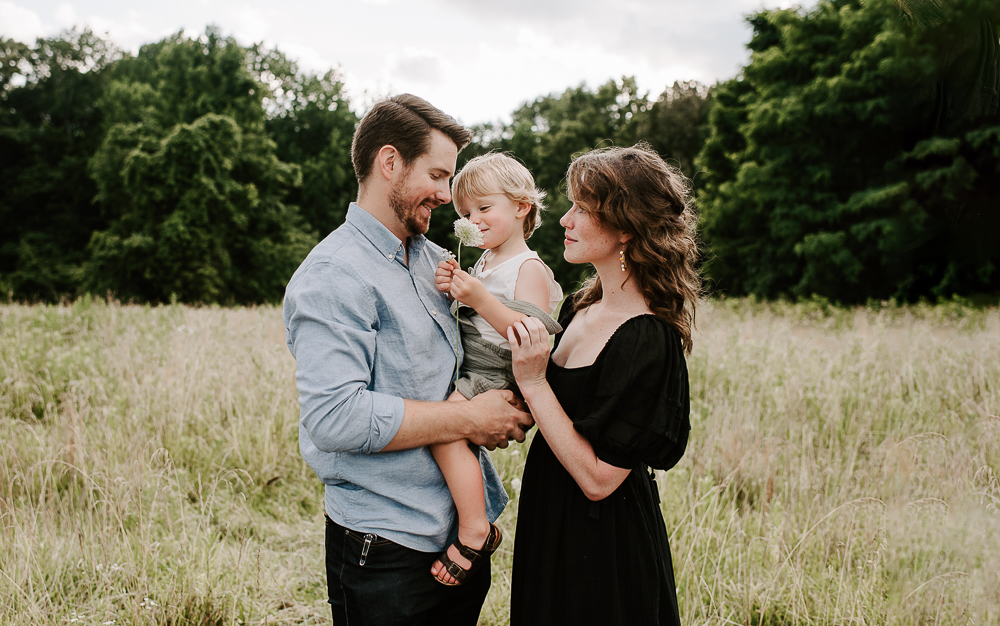 I live just outside of Nashville in Clarksville, Tennessee with my husband Andrew, my son Ansel, and our three cats Hans, Klaus, and Kristofferson.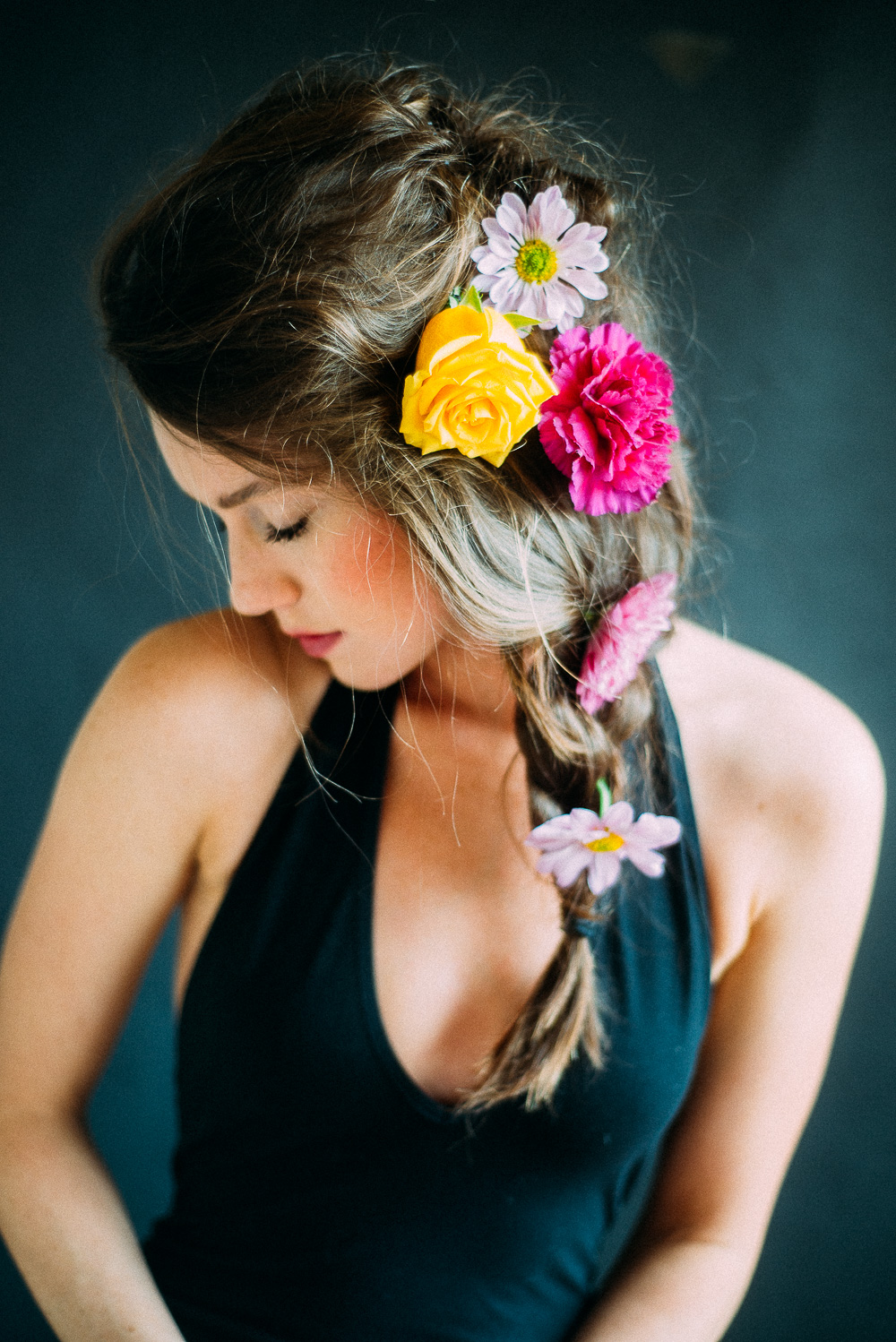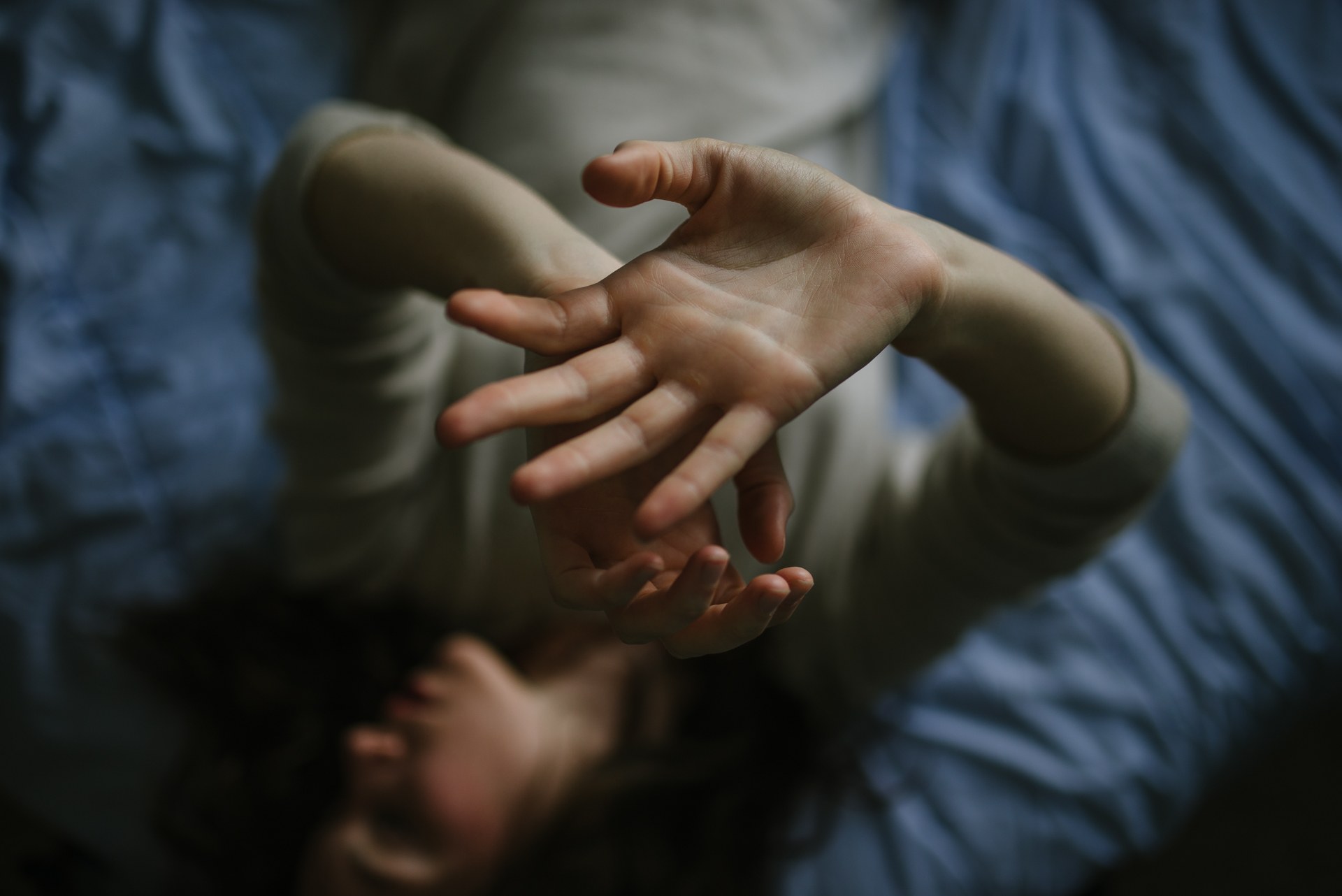 *ahem* I mean self-portraits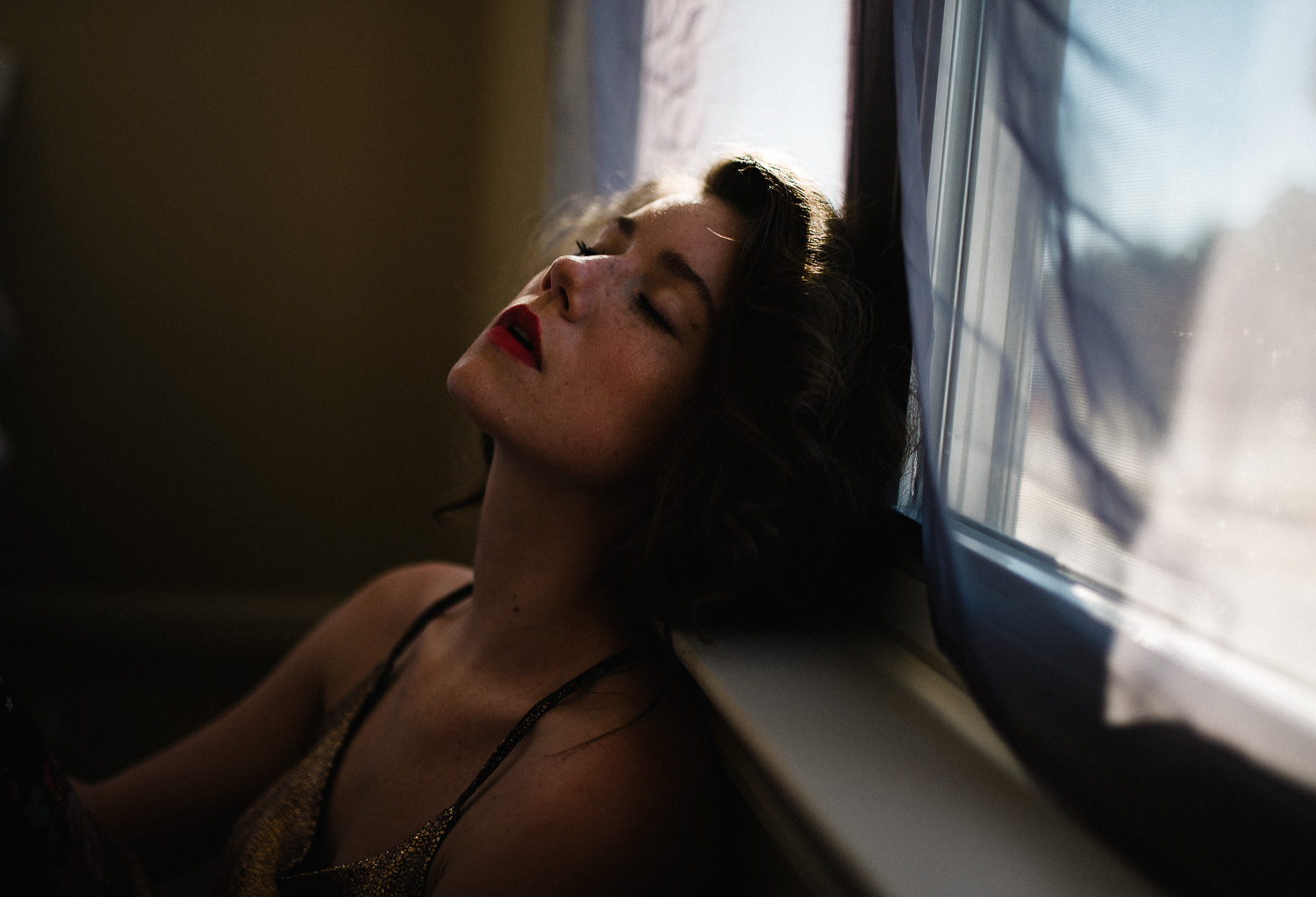 I started this whole thing out by
Taking self portraits for Facebook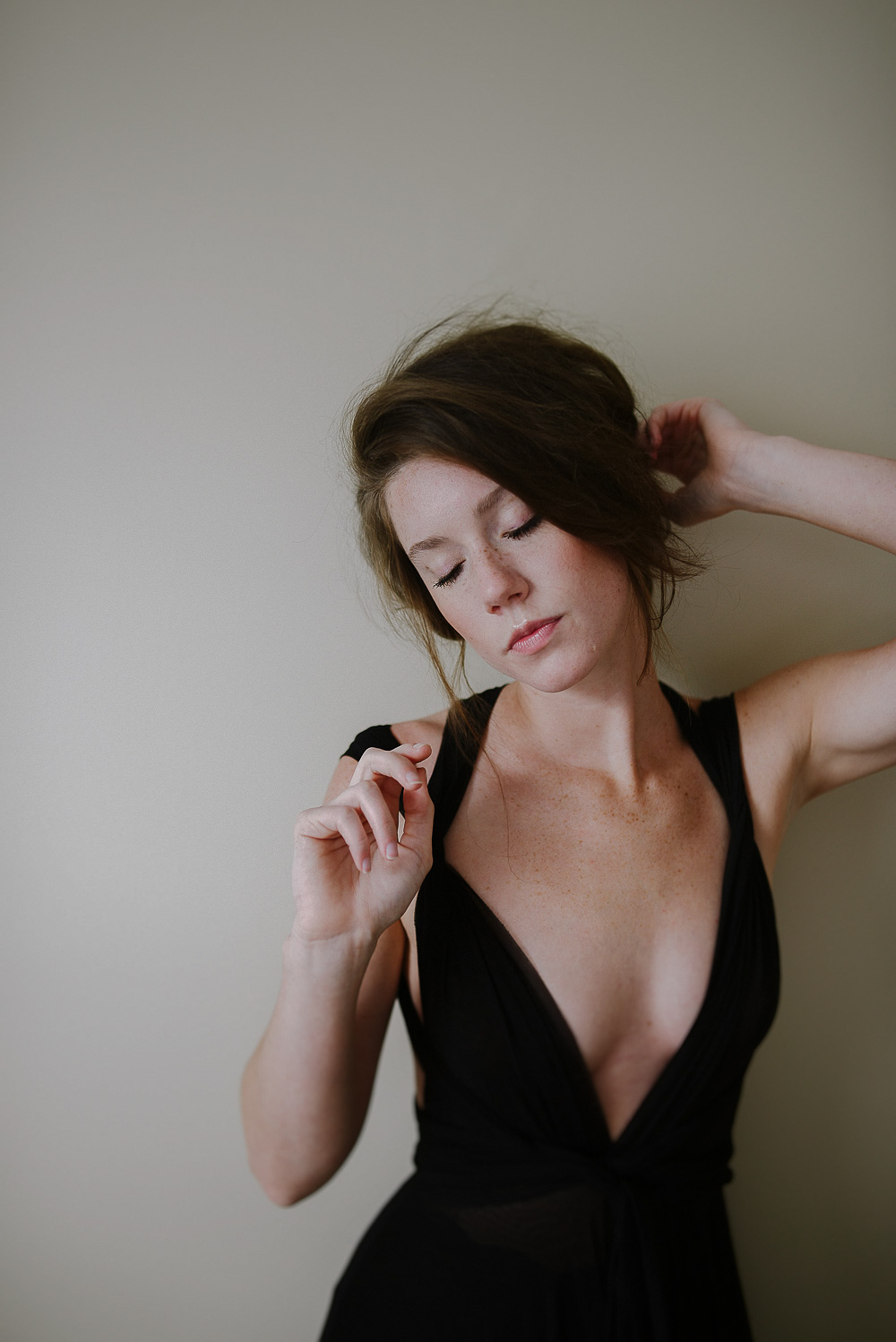 and realizing I kind of had a knack for it. Looking for the best light and catching the right angles kept me interested and I think deep down it's because I crave creative problem solving situations. Of course looking cool on FB and Insta was ALSO the goal. When some wedding photographers in my area saw my work and asked me to come help with their weddings, I was HOOKED.
Six years later I haven't looked back and I've never been more in love with my job.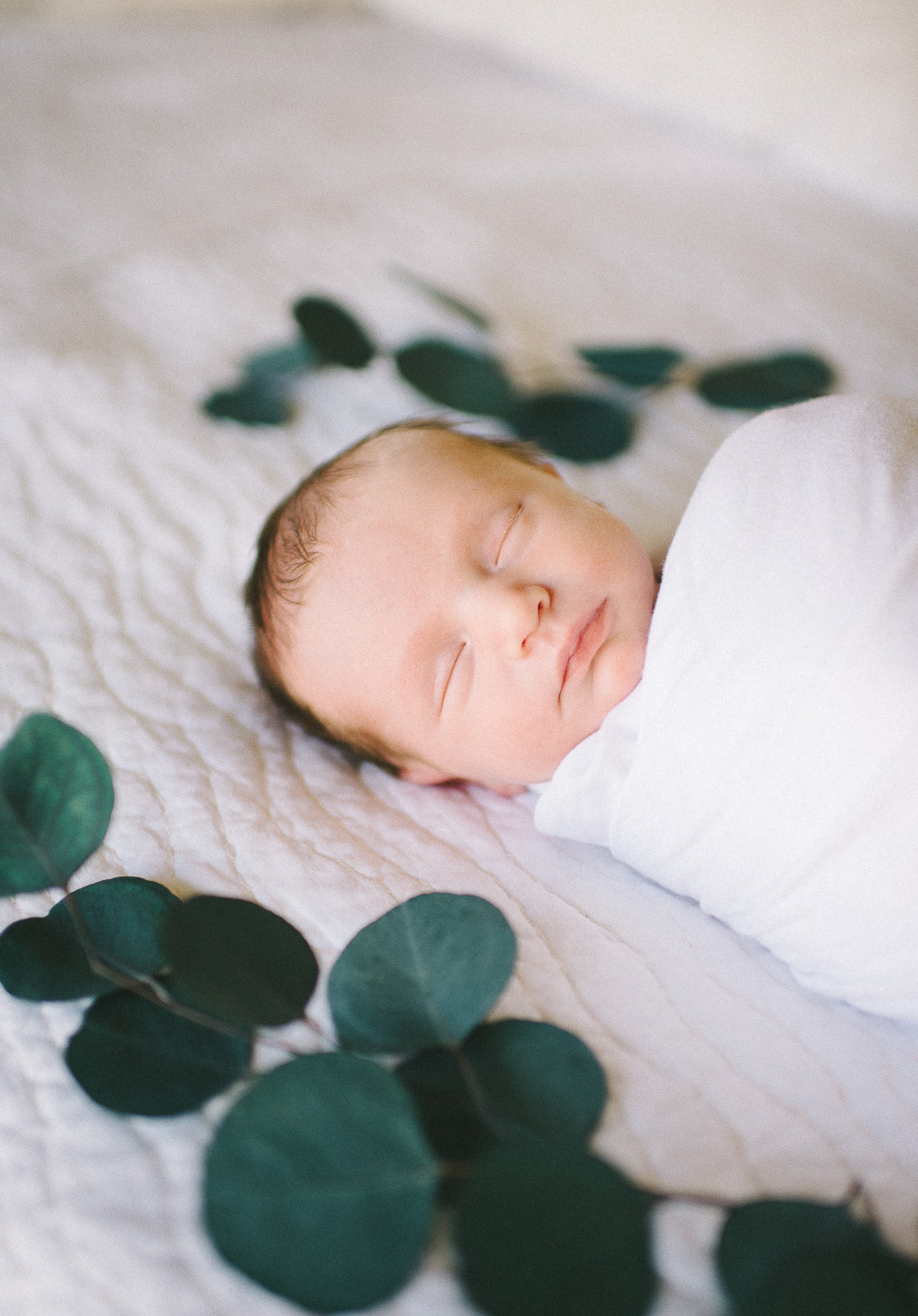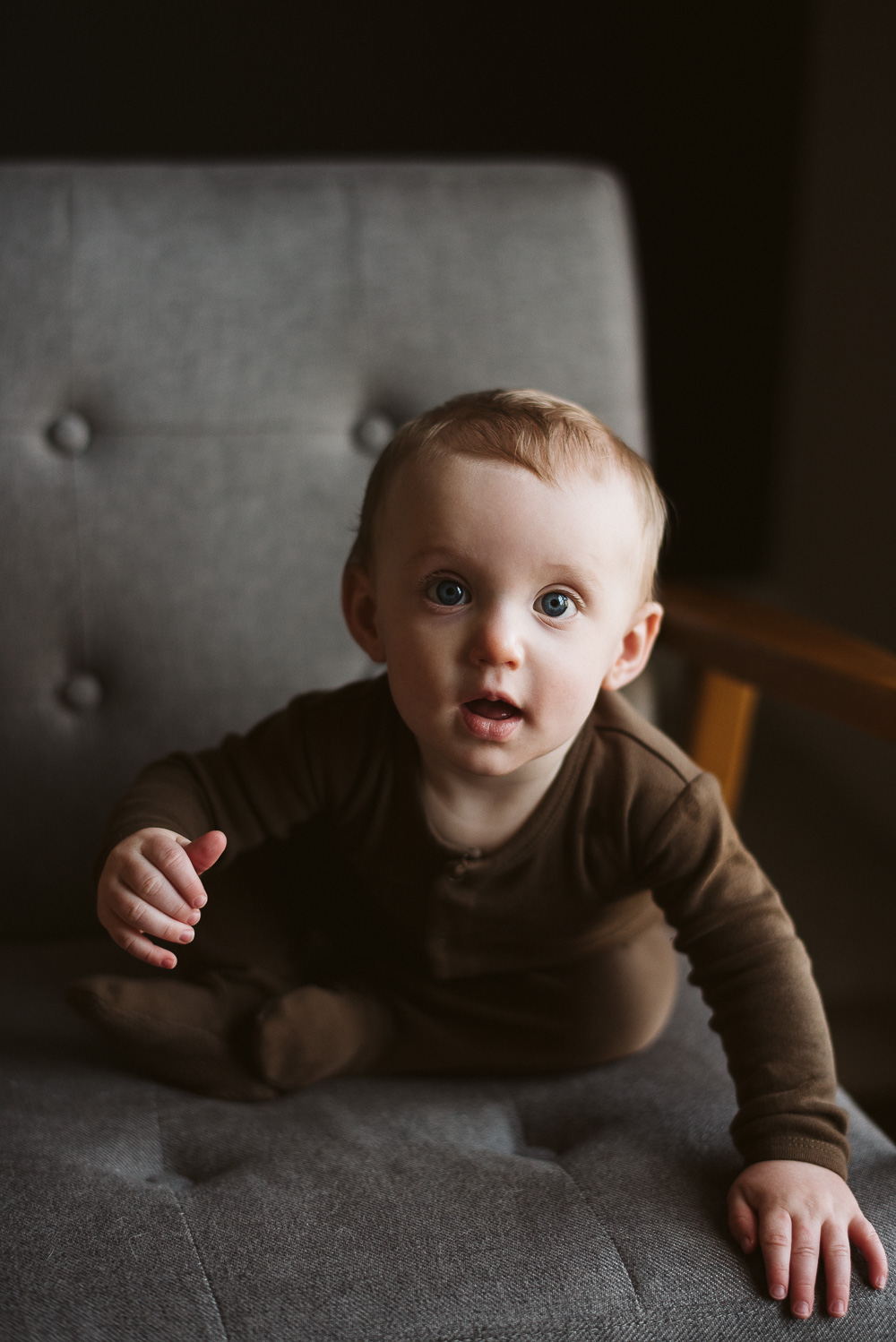 When I'm not taking wedding photos
You can find me taking pictures of my kiddo,painting and wiring bridal hair accessories,snuggling my three cats, or let's be honest...wondering around at Target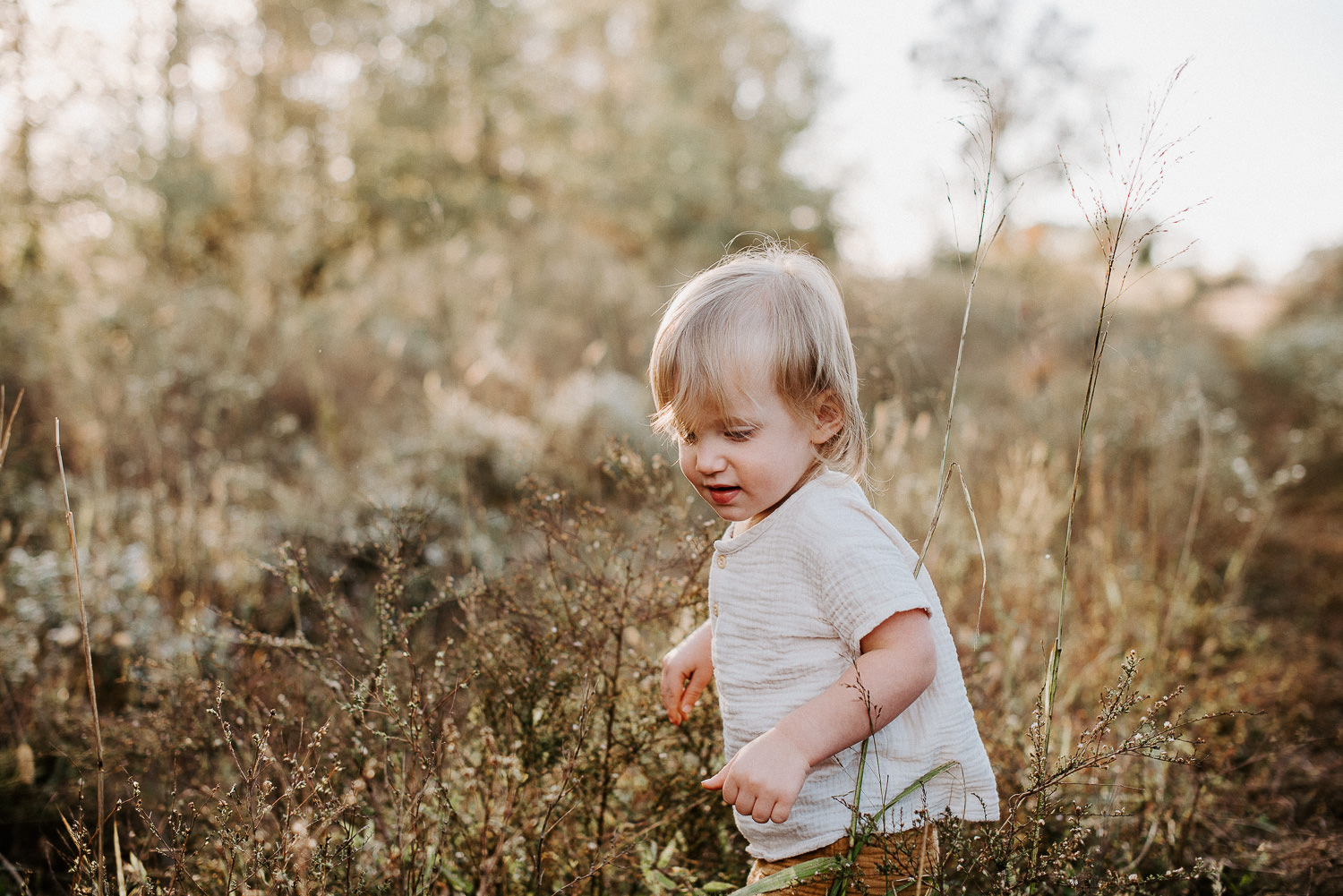 I also have a lifestyle and family photography brand too!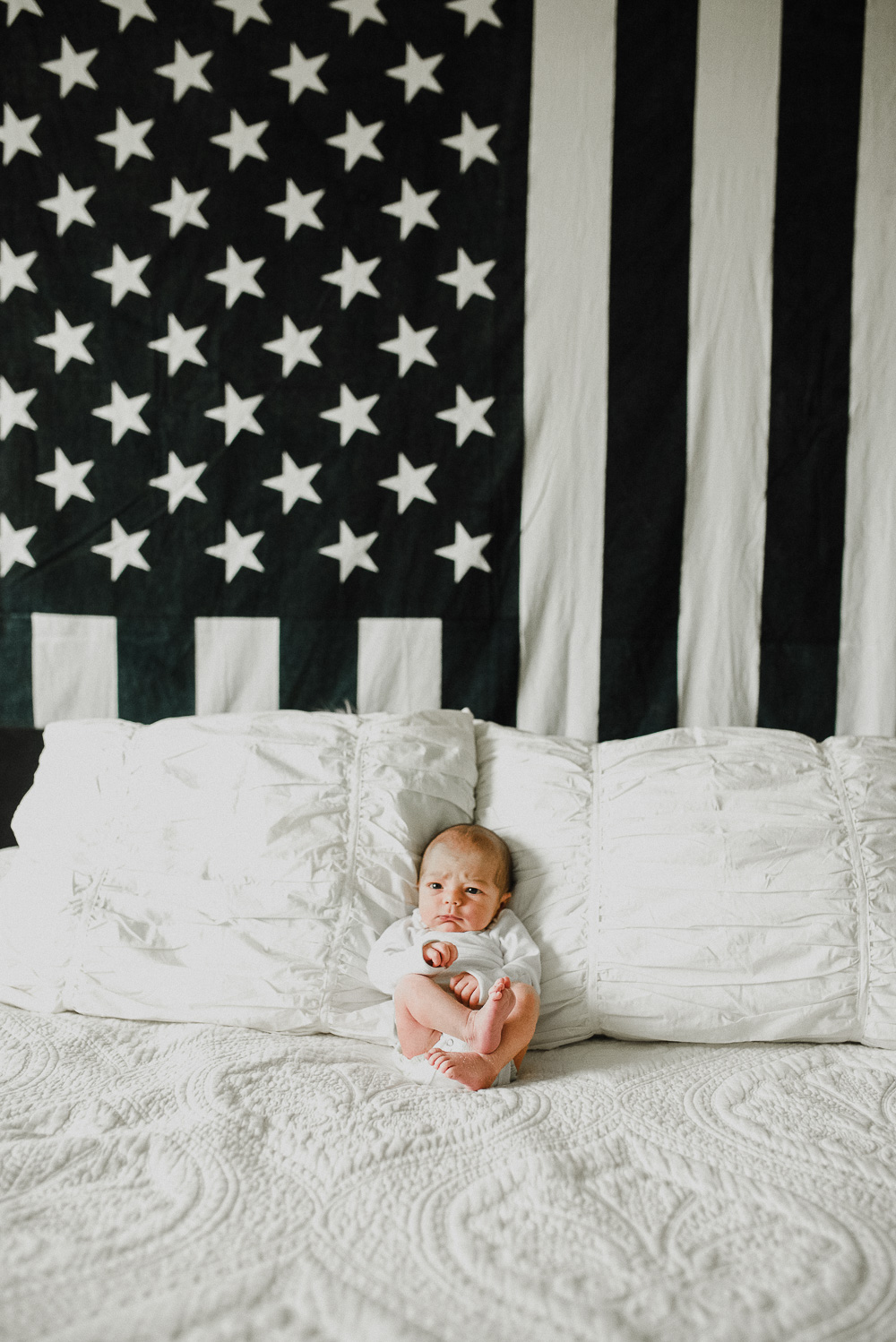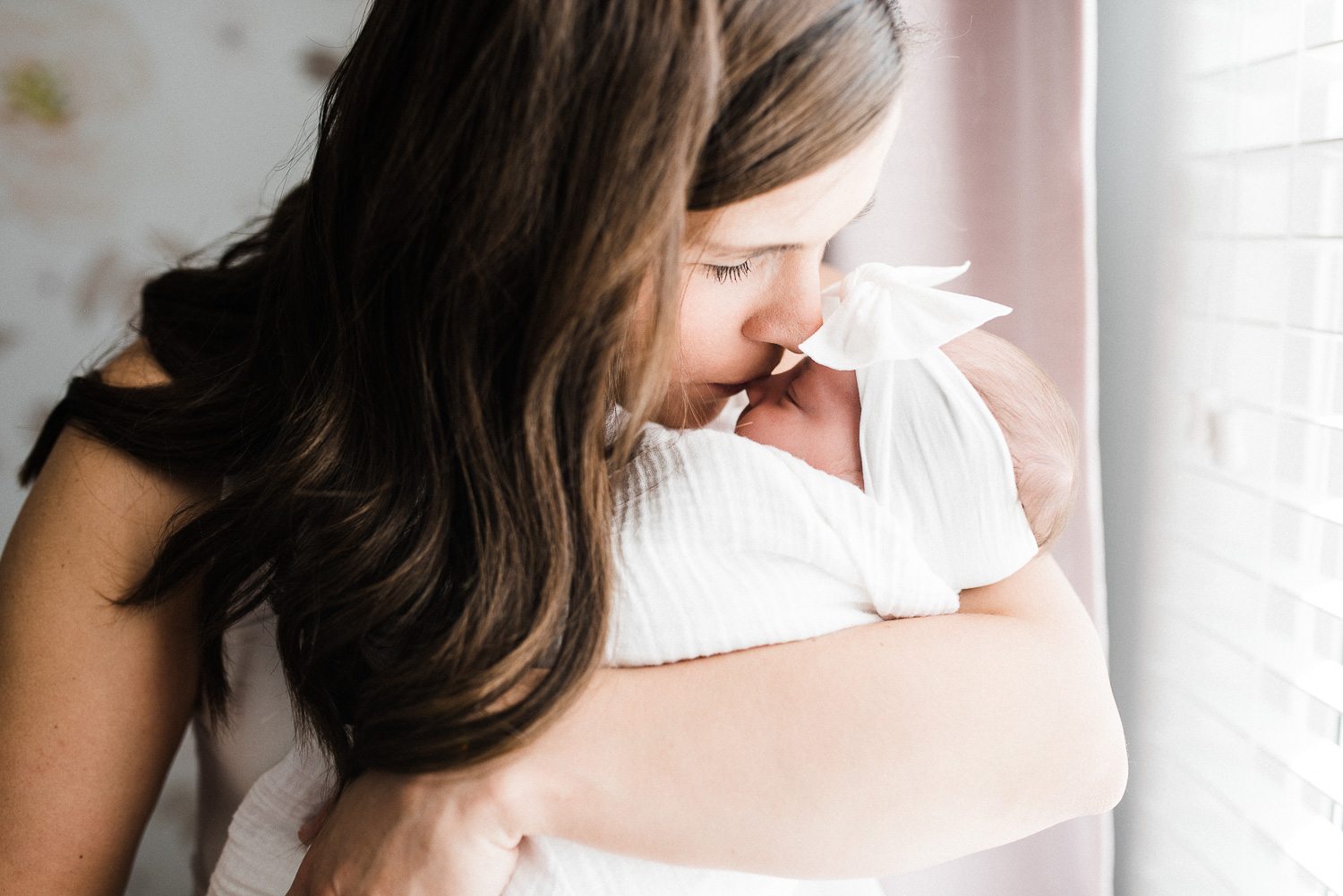 If you're here looking for my family/newborn/lifestyle work, check me out over at www.lifebysavannah.com!
I love to photograph ALL the things but weddings are SO different from everything else so I handle each brand accordingly to meet those specific needs in the most intentional way.
GIMMIE ALL THE KIDDOS AND SMOL BBs!
I have a big heart for documenting all the imporant moments in life
inquire with me about this on the life by savannah site!